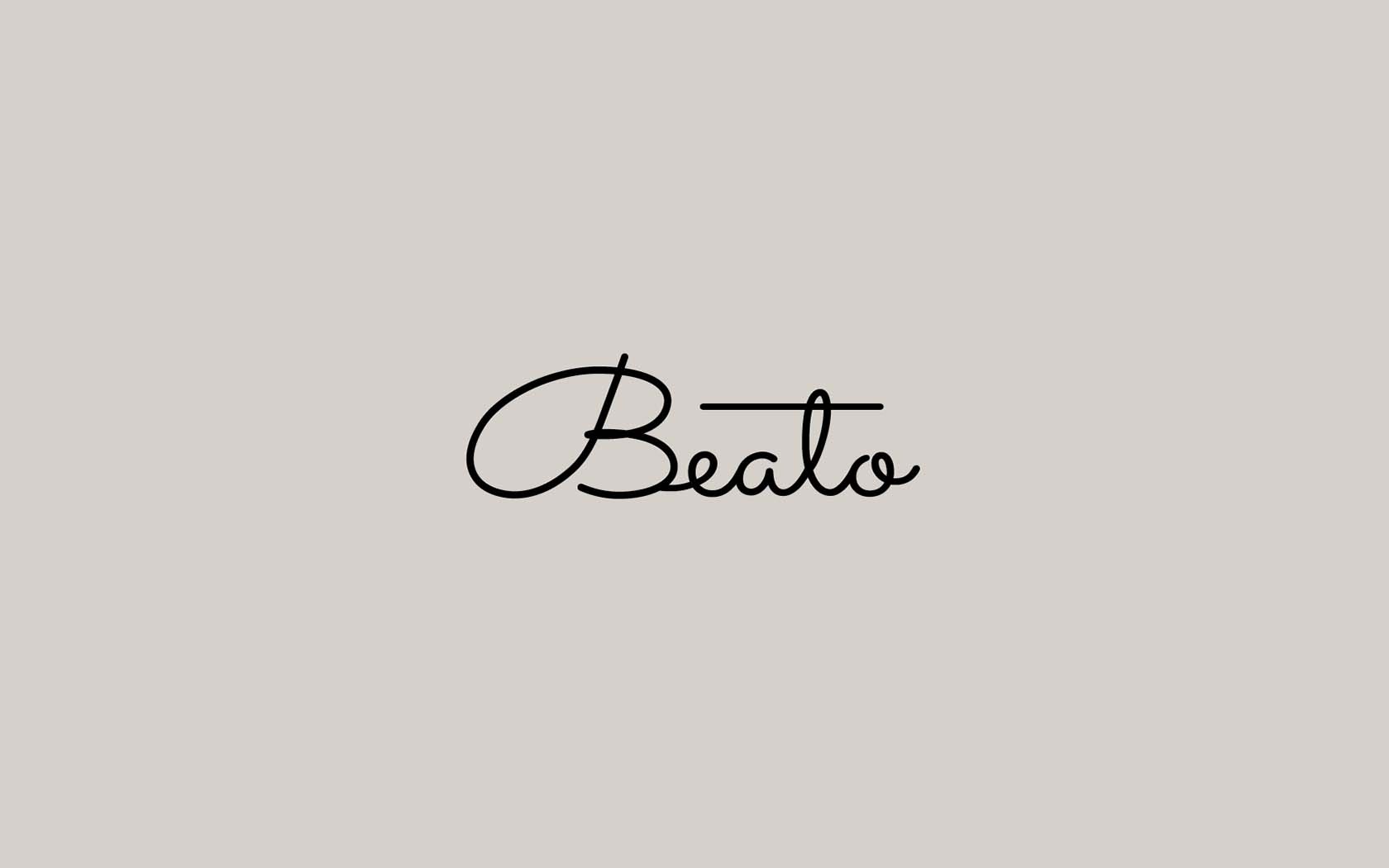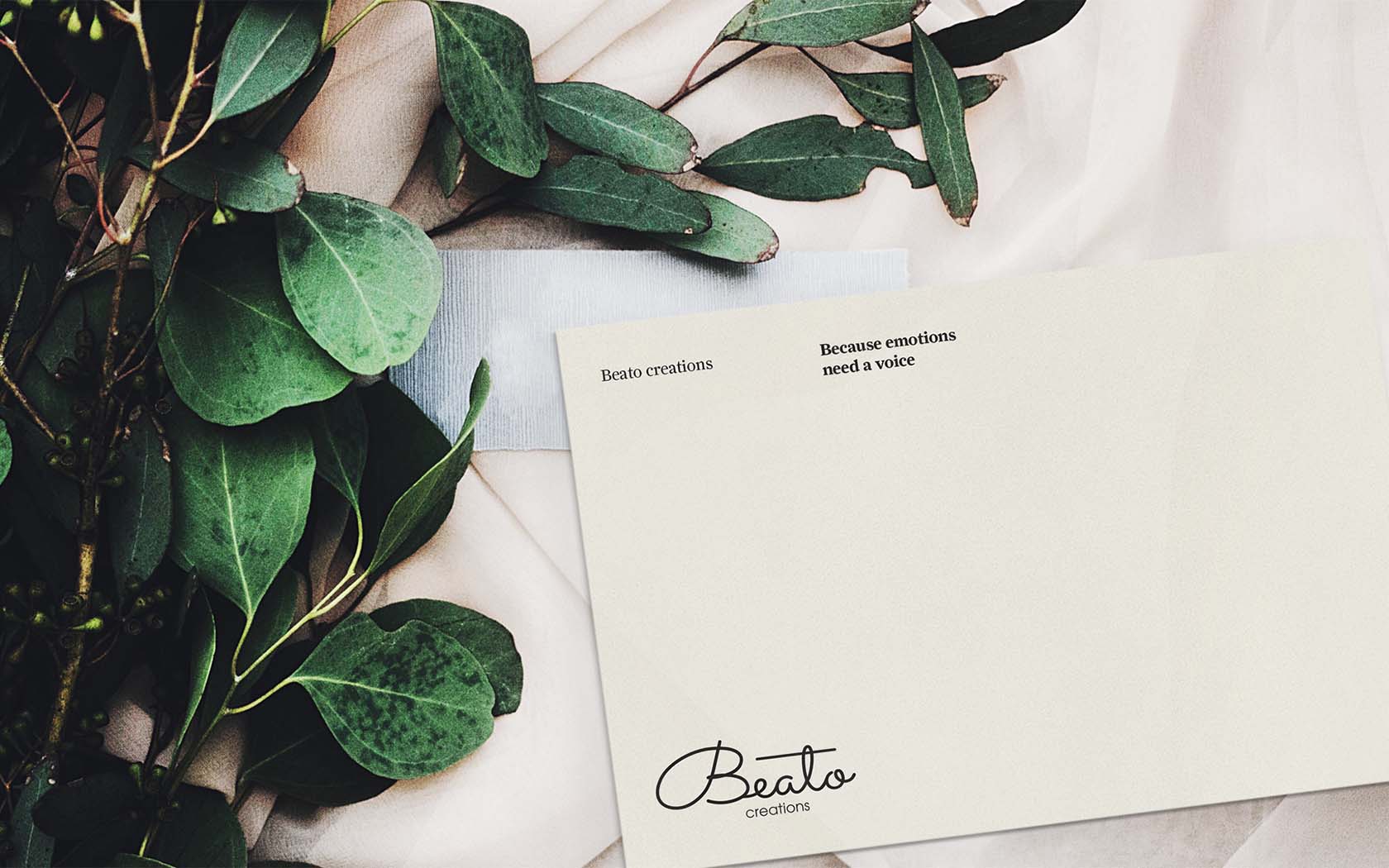 "Our promise defines why we exist — Giving voice to your emotions
— is all about expressing your feelings in a way that is both meaningful and powerful

."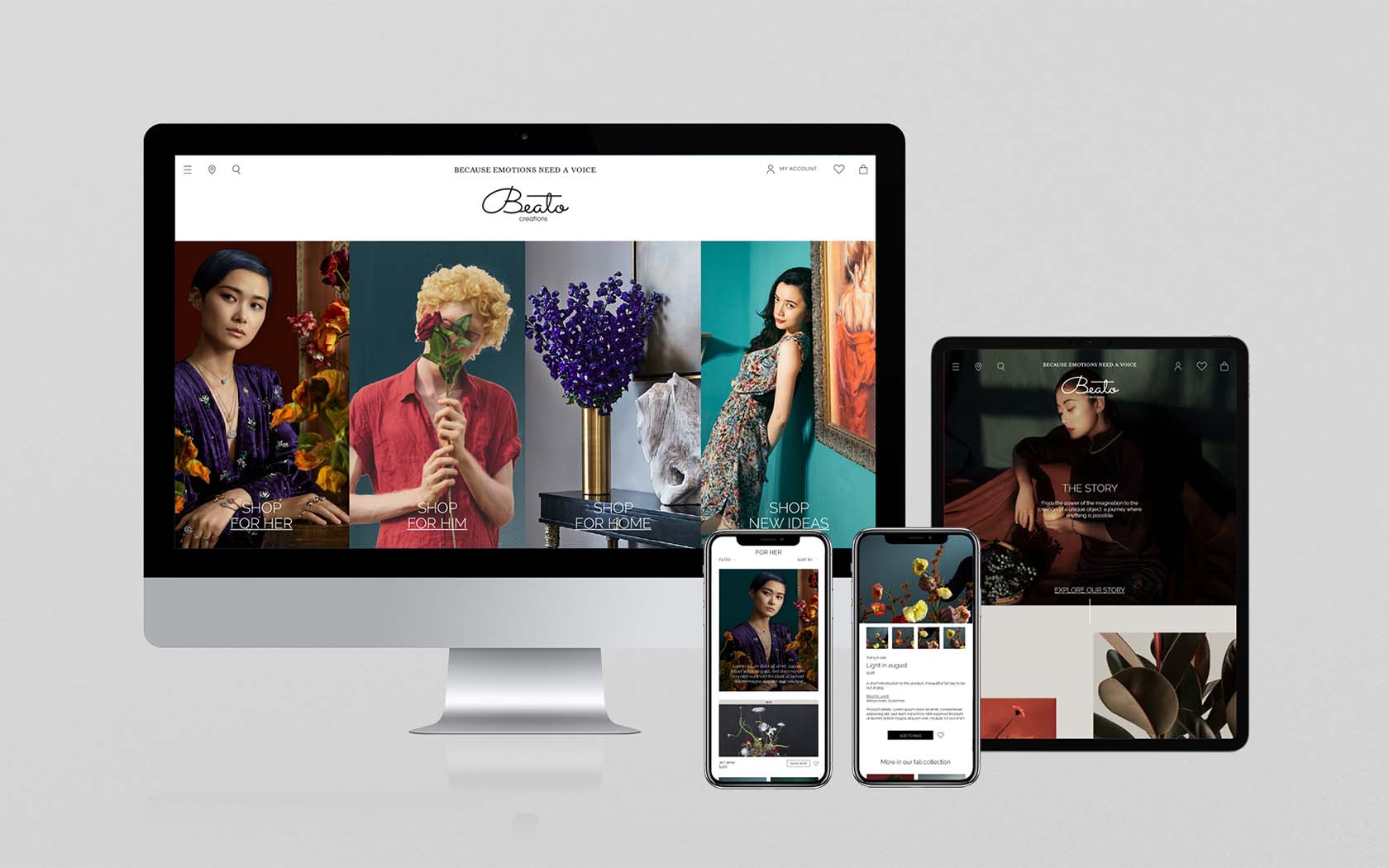 KNOWING WHO YOU ARE AND WHO YOU ARE FOR 
A fundamental aspect of creating a meaningful and compelling brand is knowing yourself – and being clear about who you wish to influence — the Beato Creations brand is definitely a "female" brand in it's look and feel – but that doesn't mean that it's just for women. Think of brands like Jo Malone — as a comparison — a brand that provides "gift giving" in a way that is feminine but helps hopeless guys (like me) look good to their partners. Having said that Beato Creations actually does target 70% to women over 30 years with over 70% of sales coming from repeat business.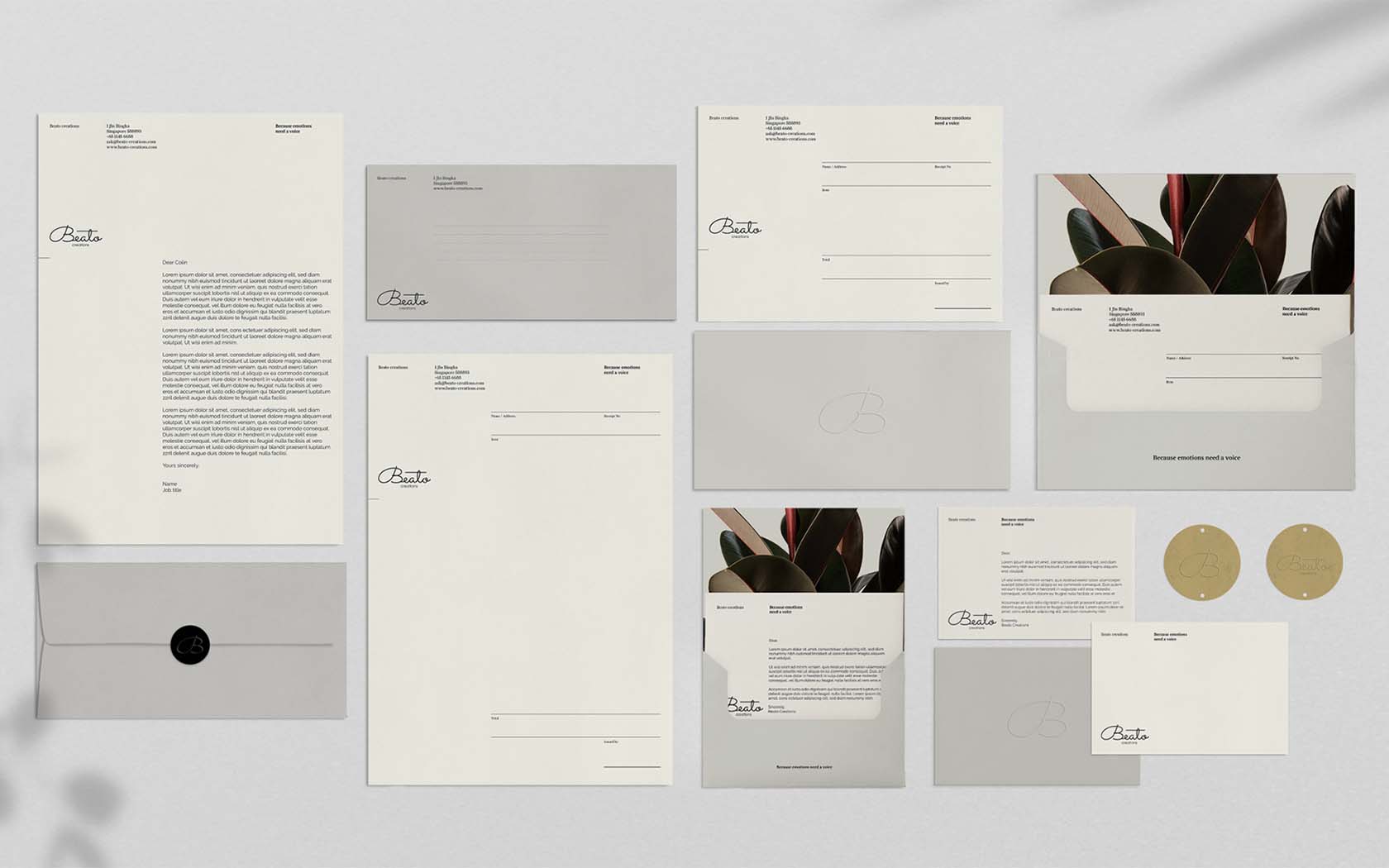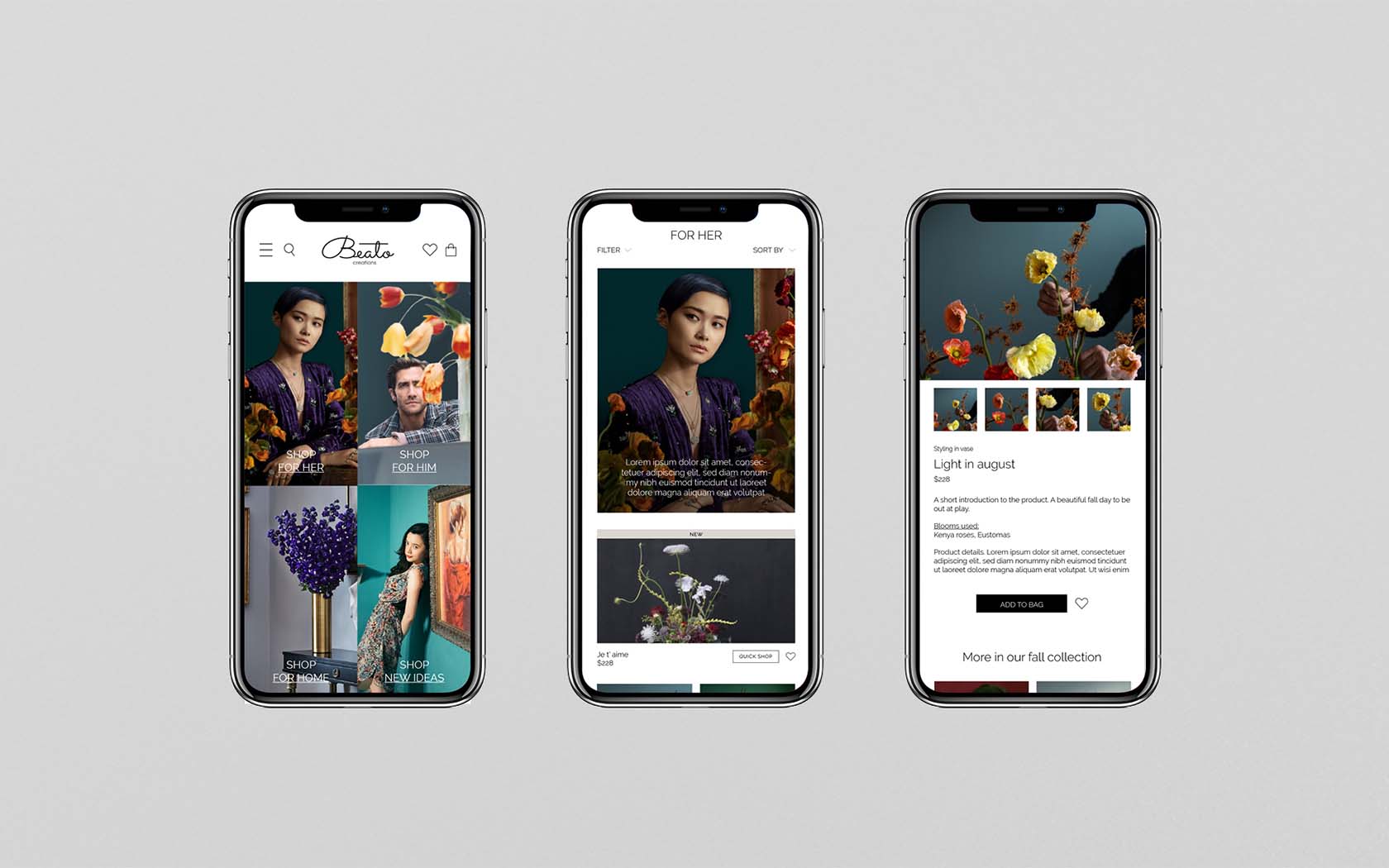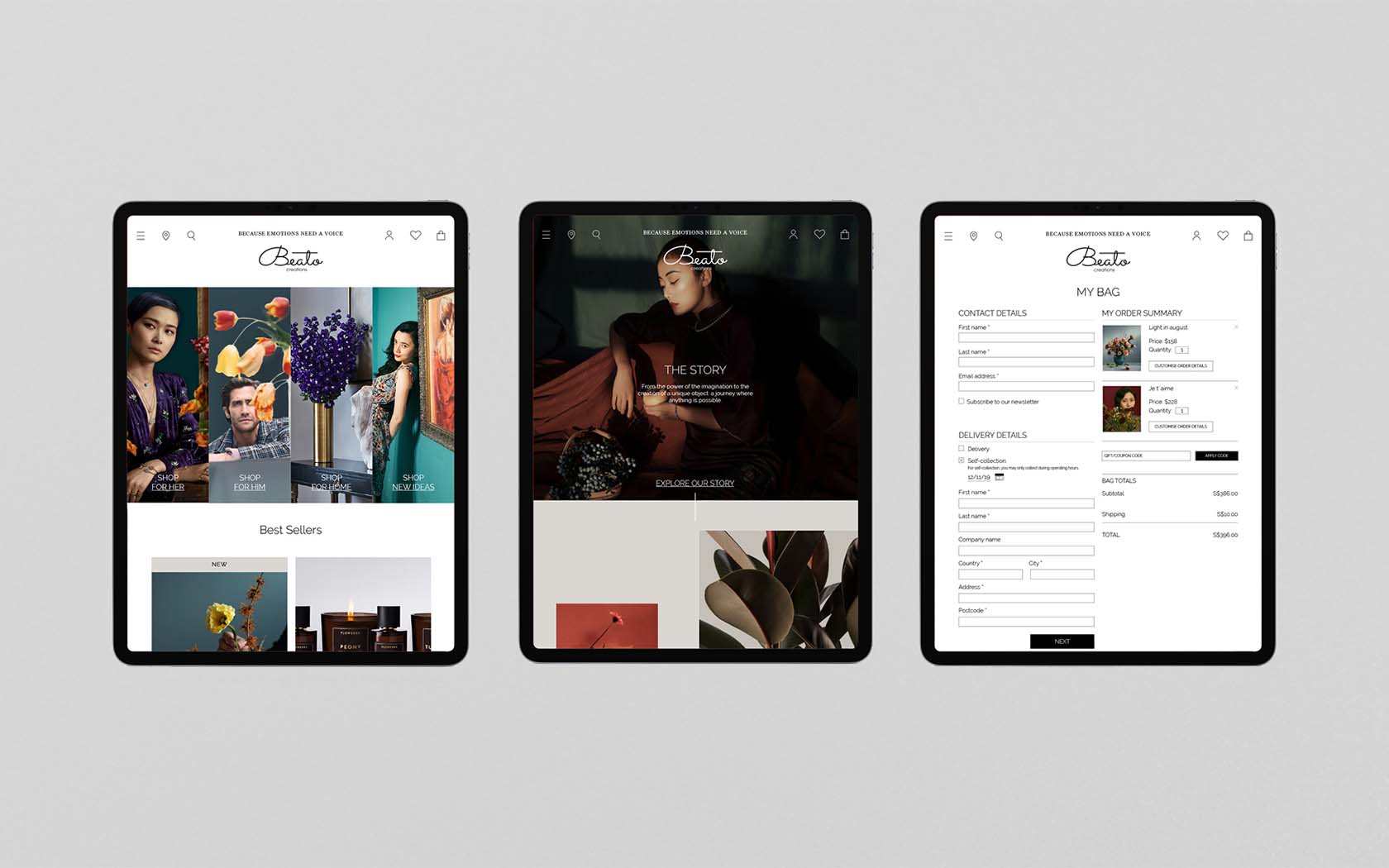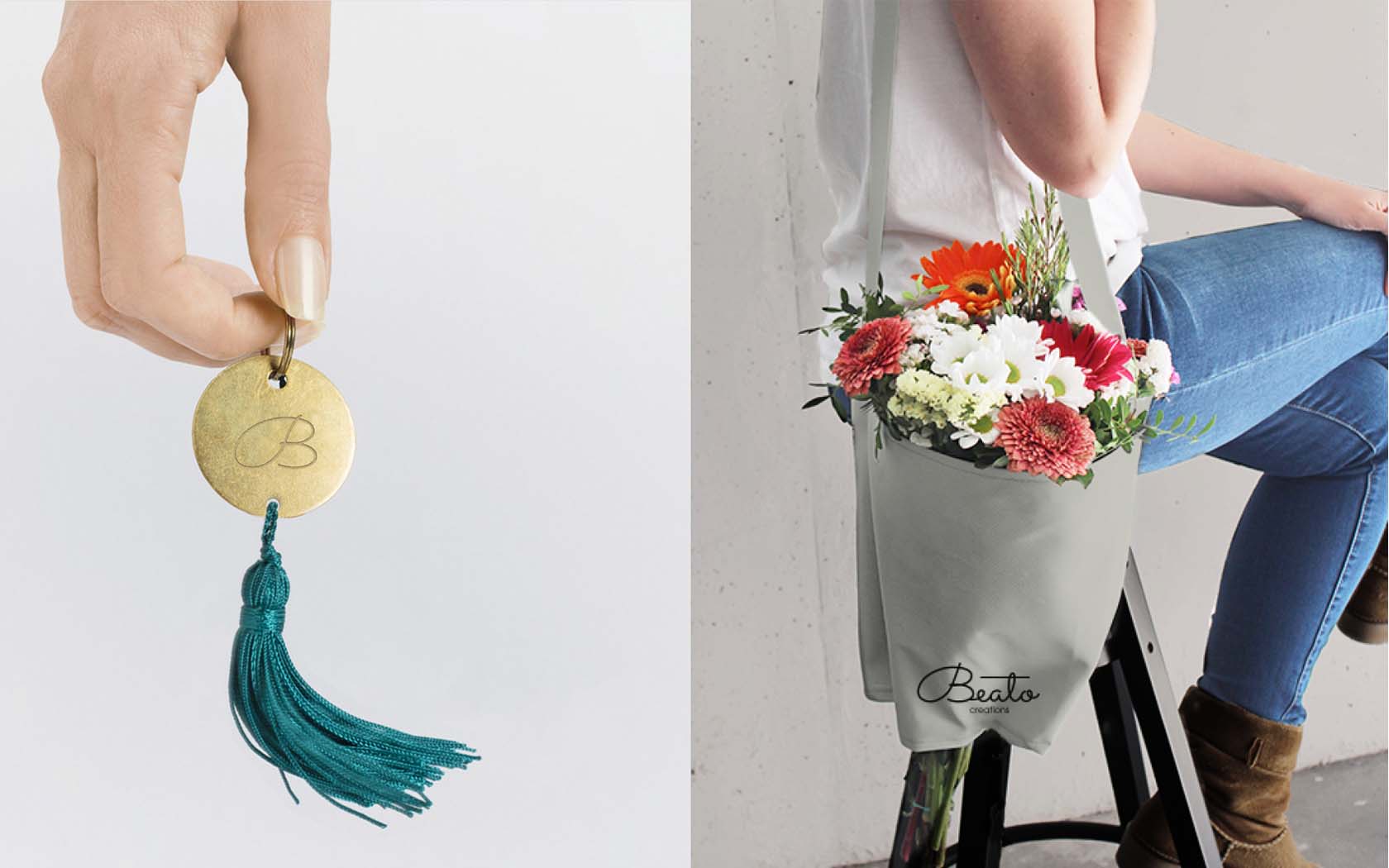 BRINGING GIFTING TO A NEW LEVEL 
Another thought provoking aspect to the Beato Creations brand was an evaluation of the brand experience — from understanding to ideas
(they

intuitively know how to express your emotions) — from ideas to creation

(they

use their artistic skills to fashion unique gifts) — from creativity to reality

(they

offer a complete service with a guarantee of quality).