We have developed a consensual brand development process that we deeply believe in - this is what branding is.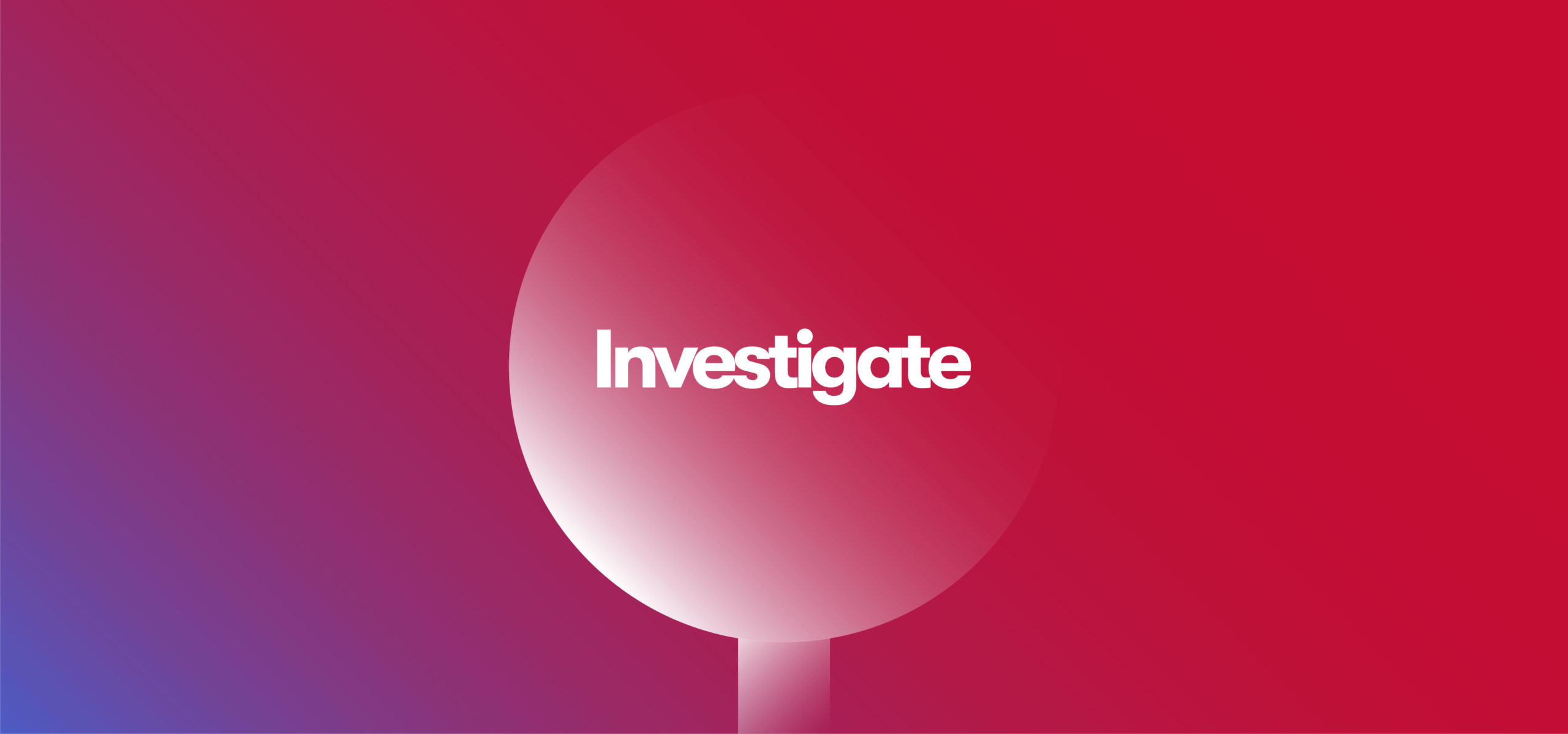 Research and insight
Inventory and analysis
Outlooks
Market and opportunity mapping
Customer journey and touchpoint analysis
Research, research, research is most important part of what a branding agency does. This step involves finding out what is compelling to key stakeholders in your marketplace. From desktop research to interviews and workshops, it is a qualitative and quantitative method in understanding the different perspectives of your brand.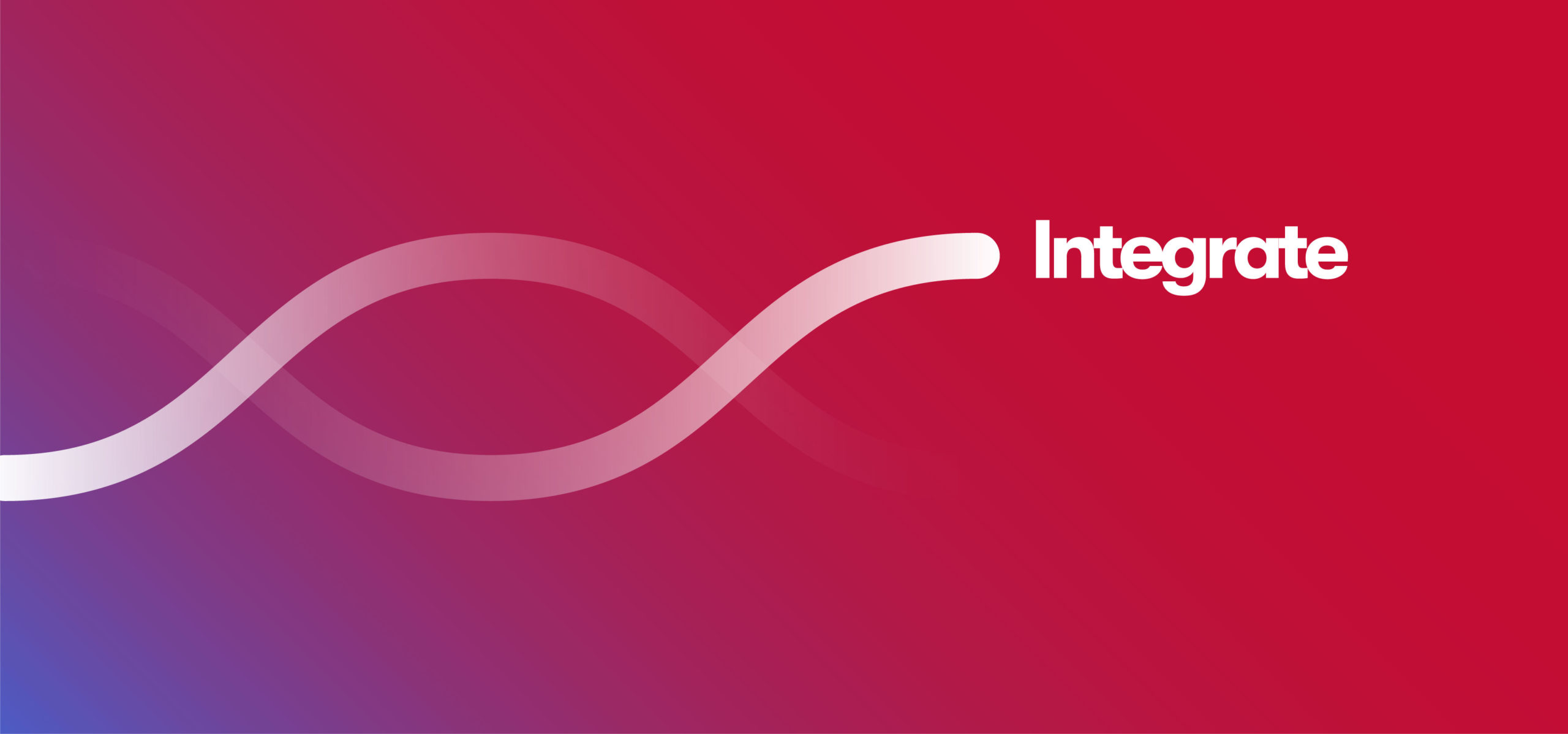 Brand platforms
Brand architecture
Product portfolios
Naming and nomenclature
Design platforms and systems
Creation, exploration, and development; here is where the basis of what your brand strategy is really starts to take shape – your brand identity. At this stage, we will explore what we have previously uncovered during the investigation and develop key strategy frameworks, in order to build a DNA for your brand – we call this the Brand DNA™. With all this information, we can start developing internal and external communication concepts to put forward within the brand toolkit for your company.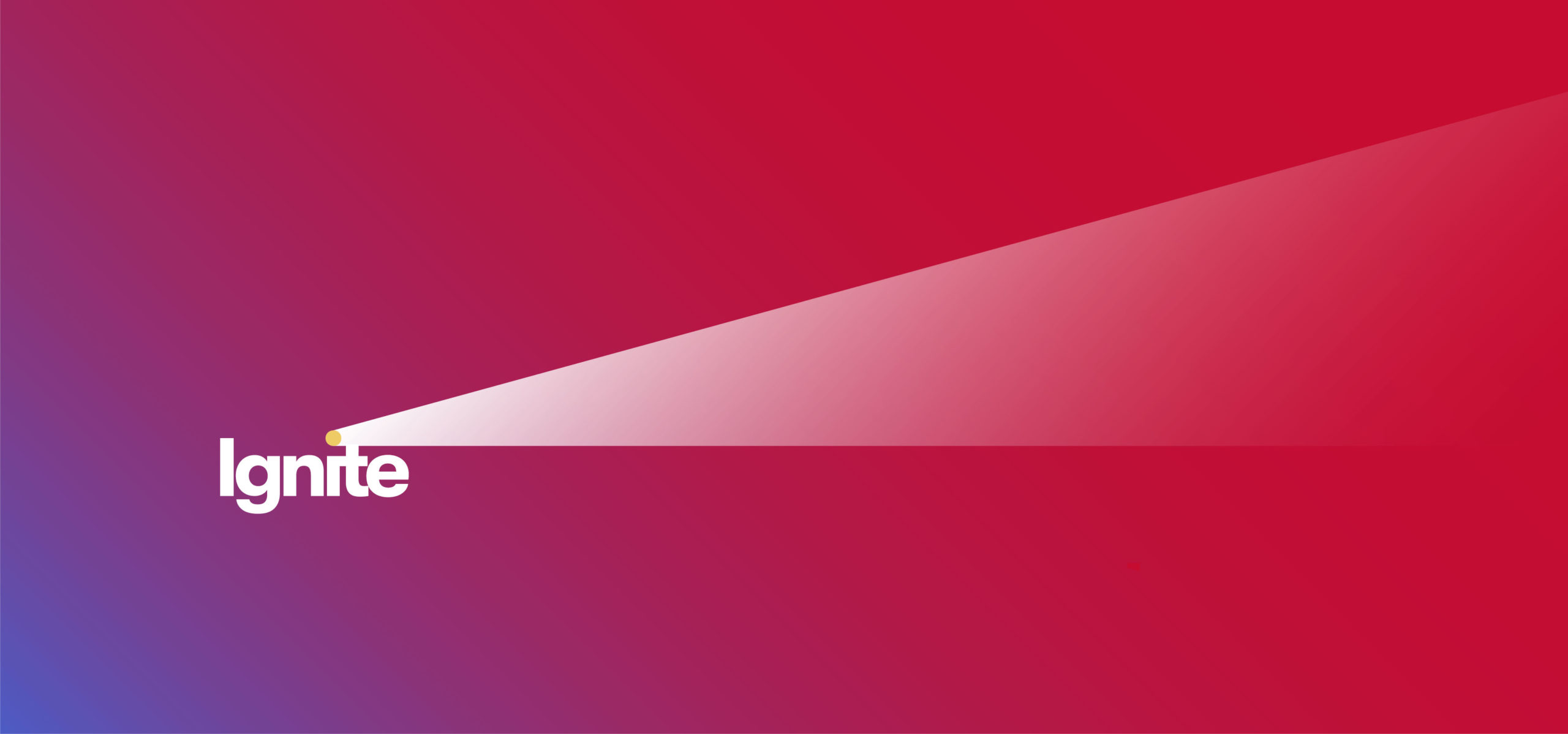 Brand guidelines
Design applications
Internal engagement strategies
Brand launch strategies
Follow-up tools
Are you ready? This is the stage where you unveil your new brand to the world. But of course, we're not going to just leave you to take a dive in the dark. After the development and finalisation of your brand new identity and fresh guidelines, we will help you along with the launch of your new brand with the appropriate visual language to ensure the success of your brand for the long term as well. That includes applications across stationeries, website, social media templates and digital PR tools, with media planning and internal training tools as well.