Learn more about how you can take control of your brand and create meaningful experiences for your customers.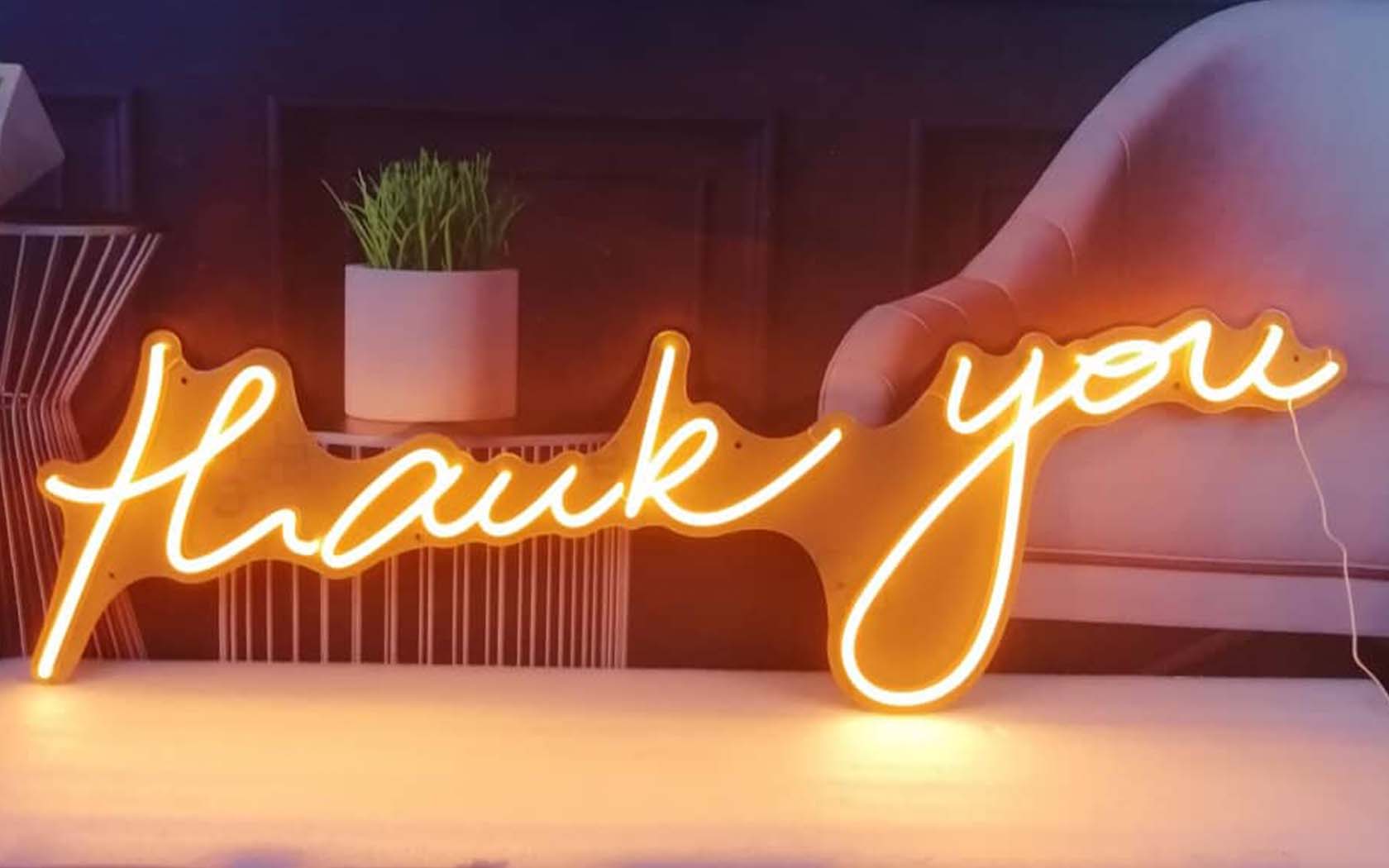 10 Best Client habits we appreciate
A big thank you to our clients! There are many articles out there talking about bad client habits and as true and sad as they may be, it's nice to know that we agencies are not alone when it comes to dealing with tricky clients. However, ..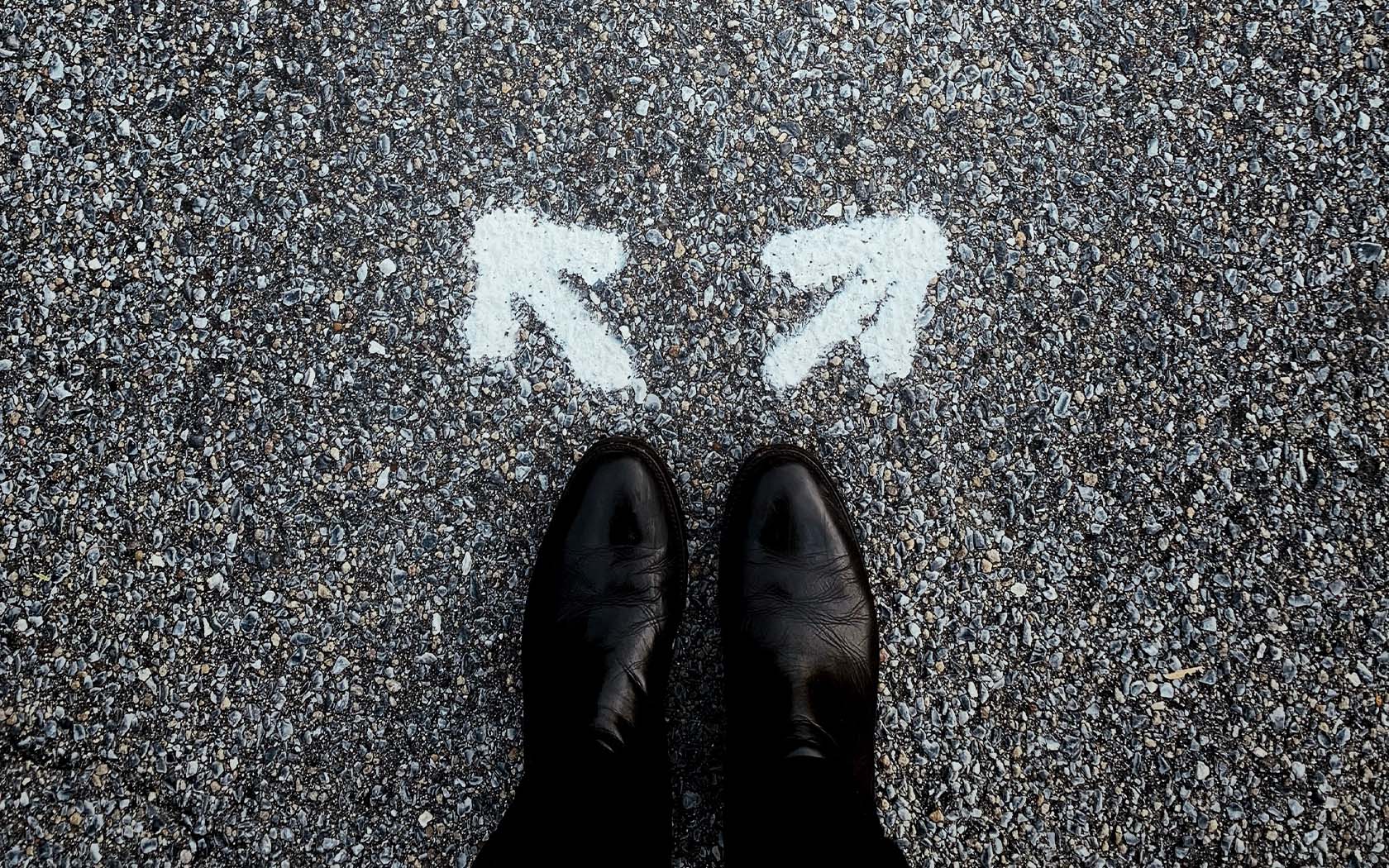 How to Choose a Branding Agency?
If you've been in marketing and communications long enough, then when I say that the term 'br..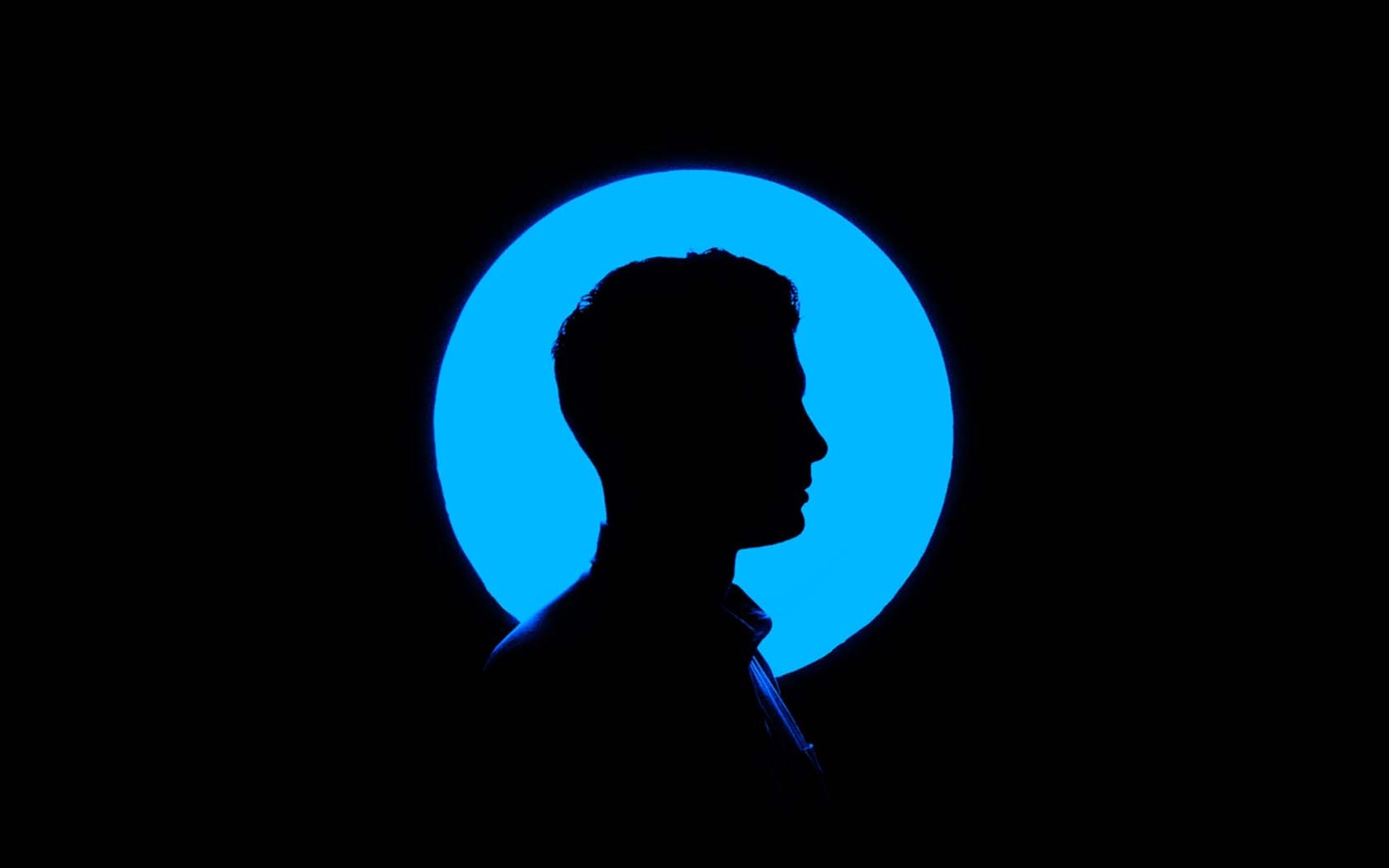 Writer: Colin Anderson, Strategy Director, Brandcourage Subject: Perfect Positioning Updated: 03…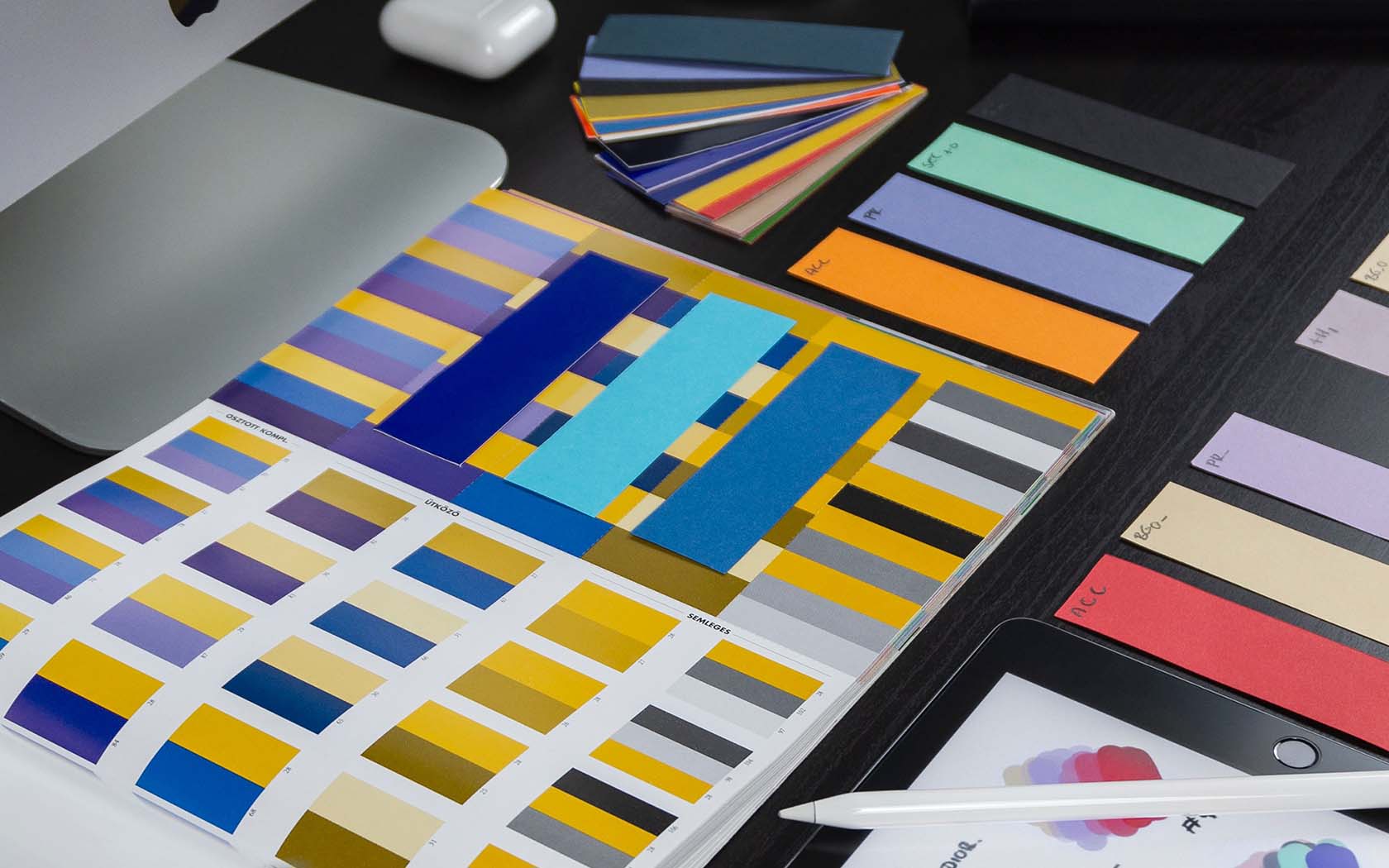 Brand New Year, Brand New You.
Branding is a growing industry which has been making headway now more than ever. If you are looki..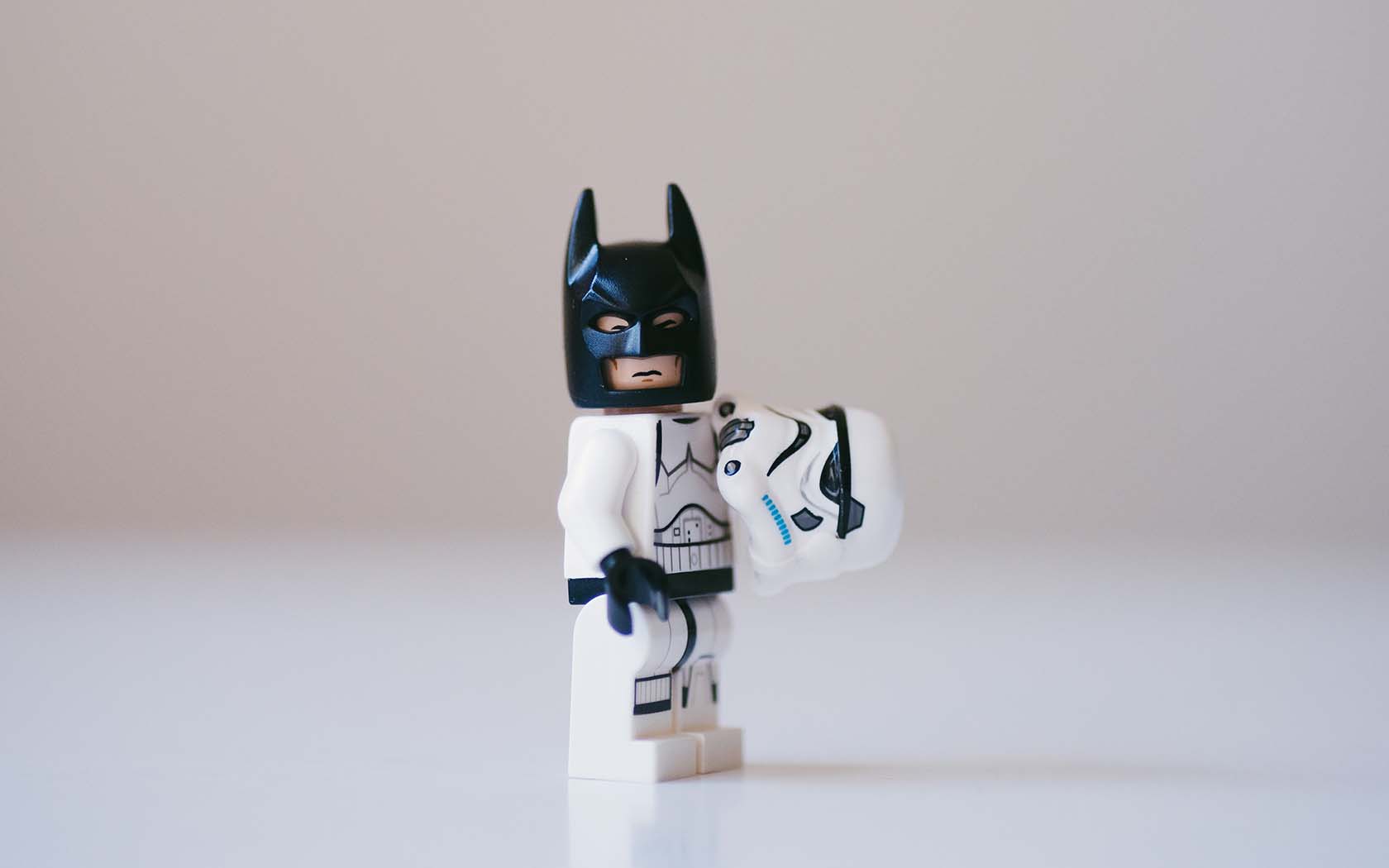 Do you Like you? Get real on social media.  Social media is a vast network that is populated wit..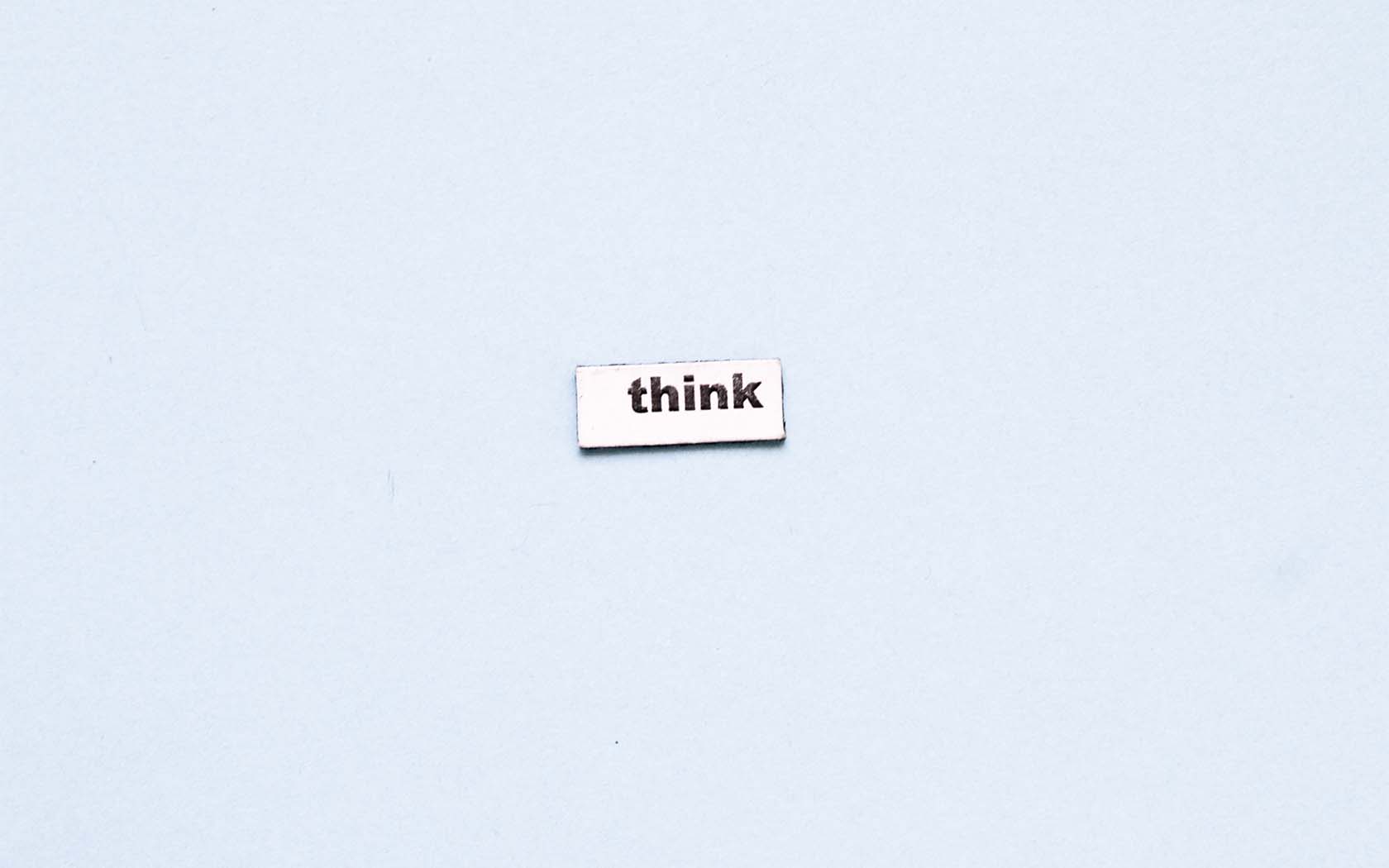 Sex, Donuts and Sweet-Sweet Beer
The science or art behind brand building Is brand building really a science, an art..