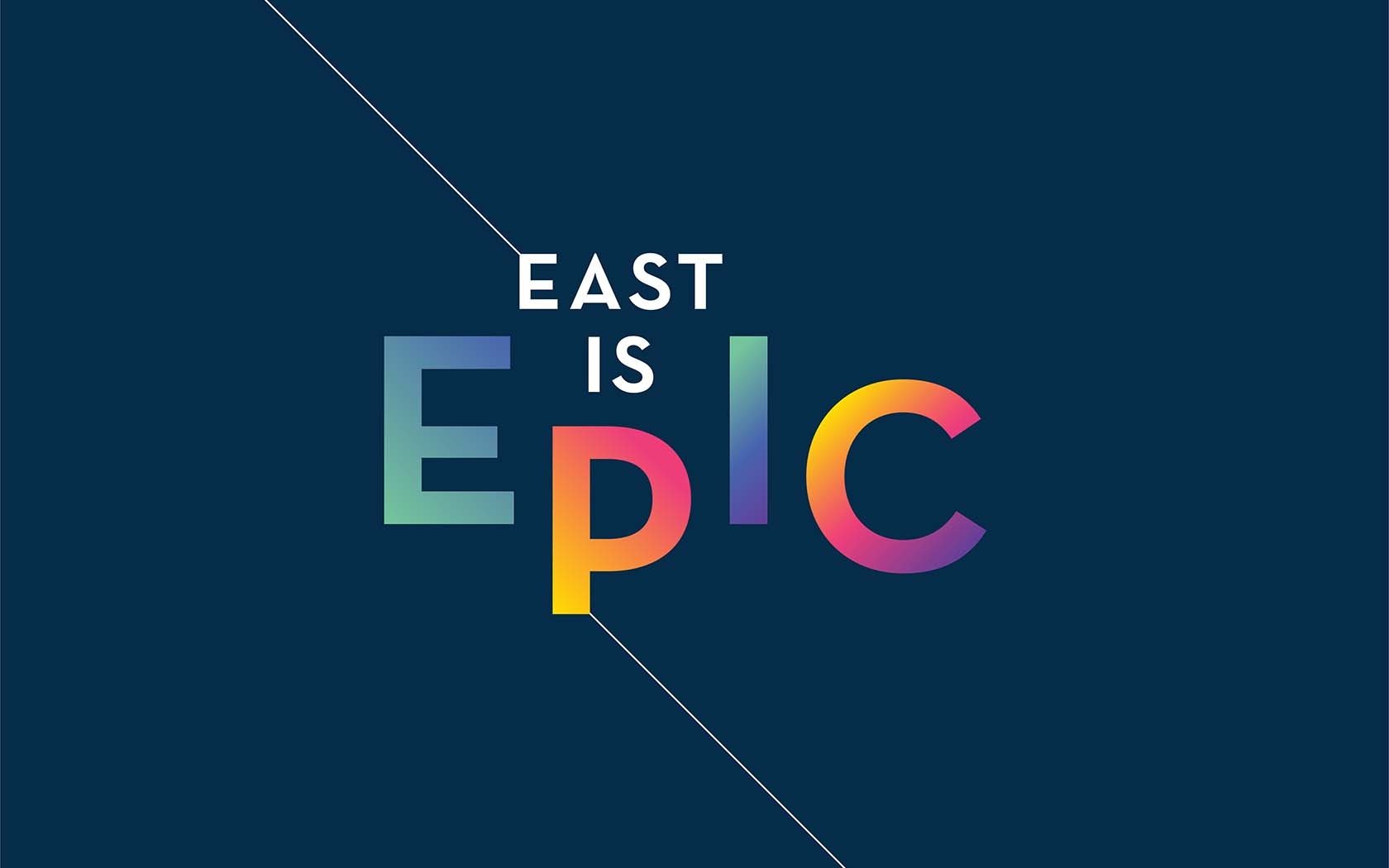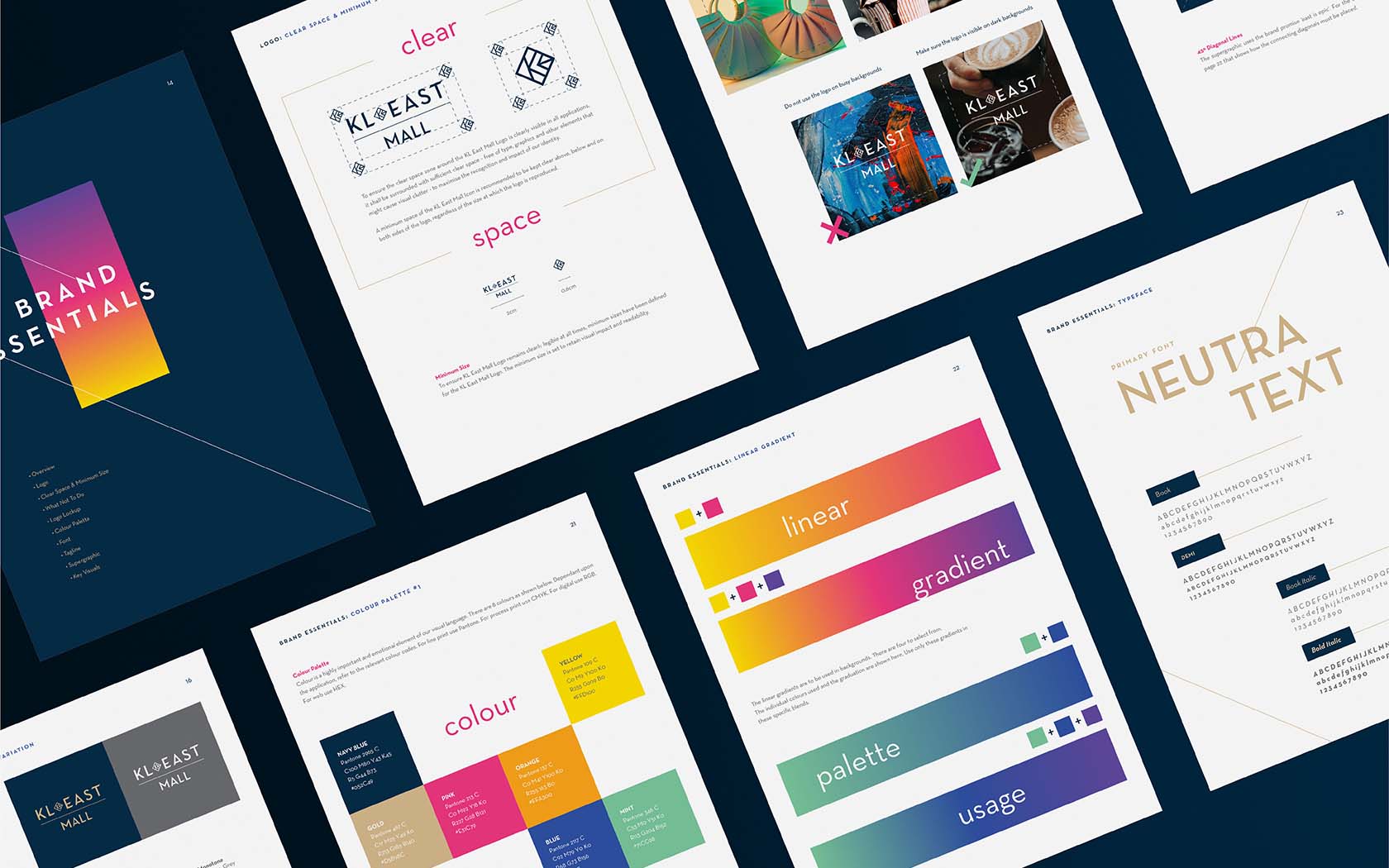 "The lifestyle experience destination with attitude. We're captivating, joyful and personal in our approach and our epic appeal comes from the heart."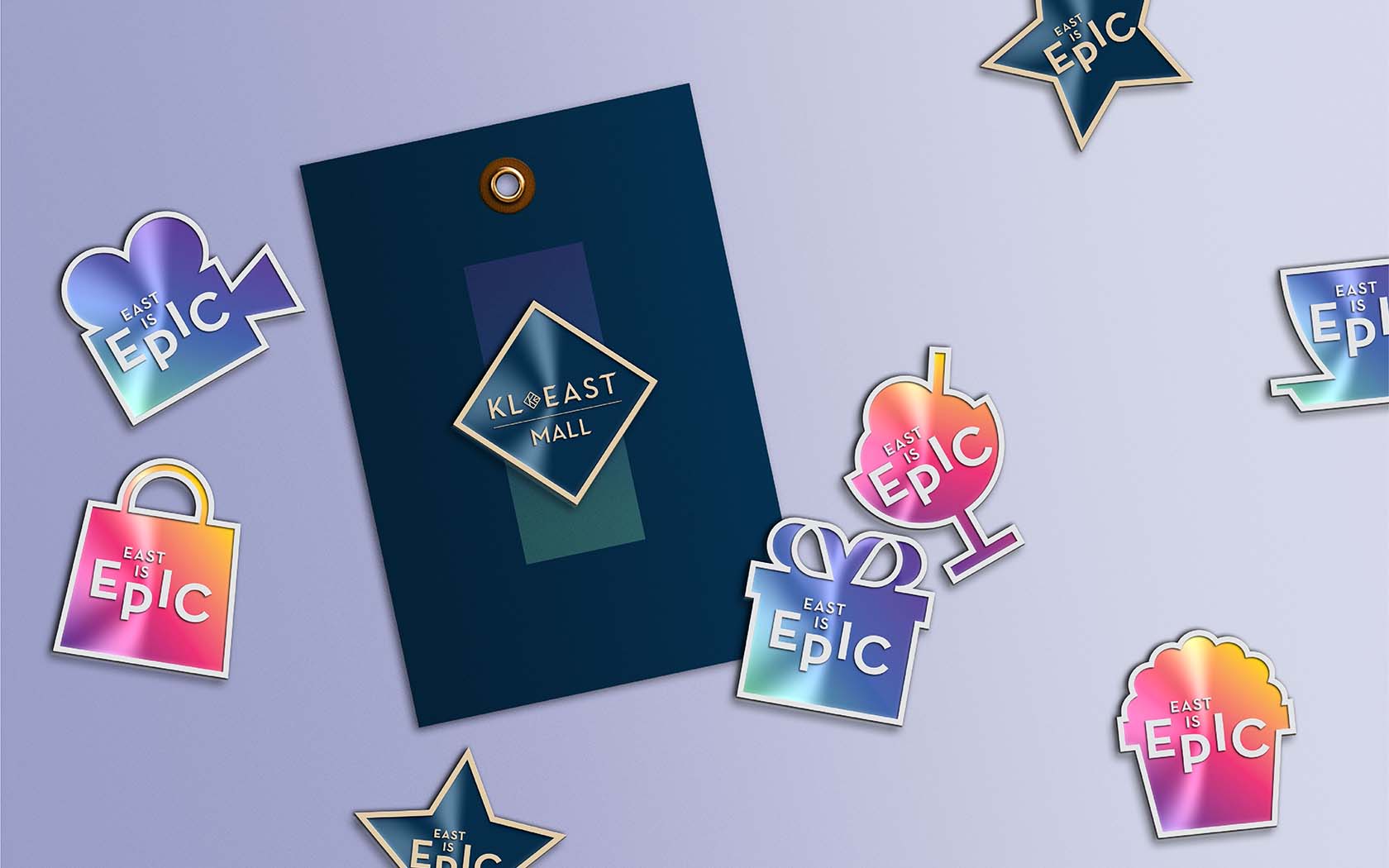 BRIEF
The brief was to create a "branded mall" that would fit with the community of Eastern Kuala Lumpur that was to attract young adults and families between 20 – 39 years old, affluent with high disposable income. Of course the mall was not the only mall in the vicinity but we could use the fact that it was to be easily accessible, all-in-one destination, for everyday and special occasions with all kinds of fun, leisure and attractions.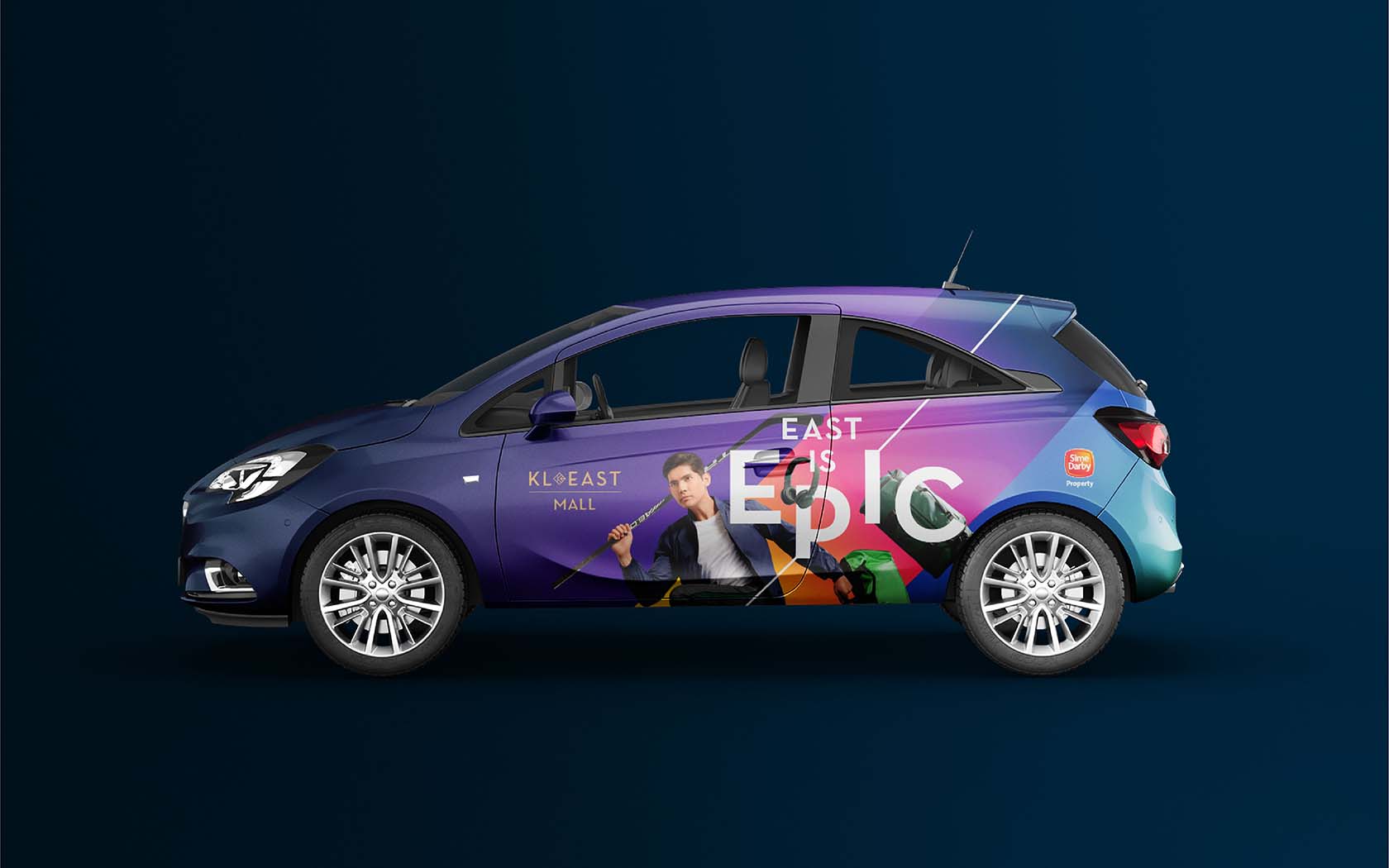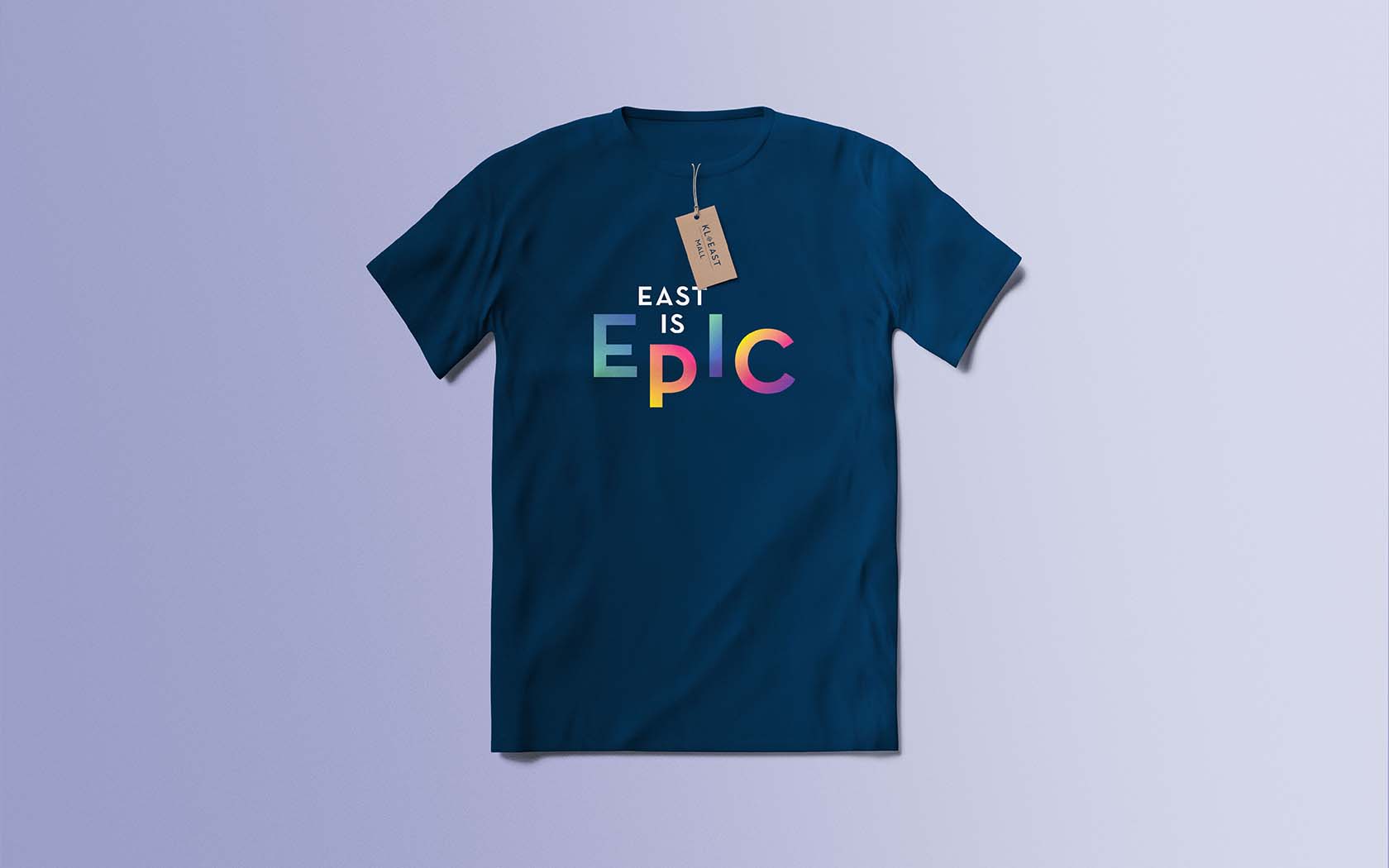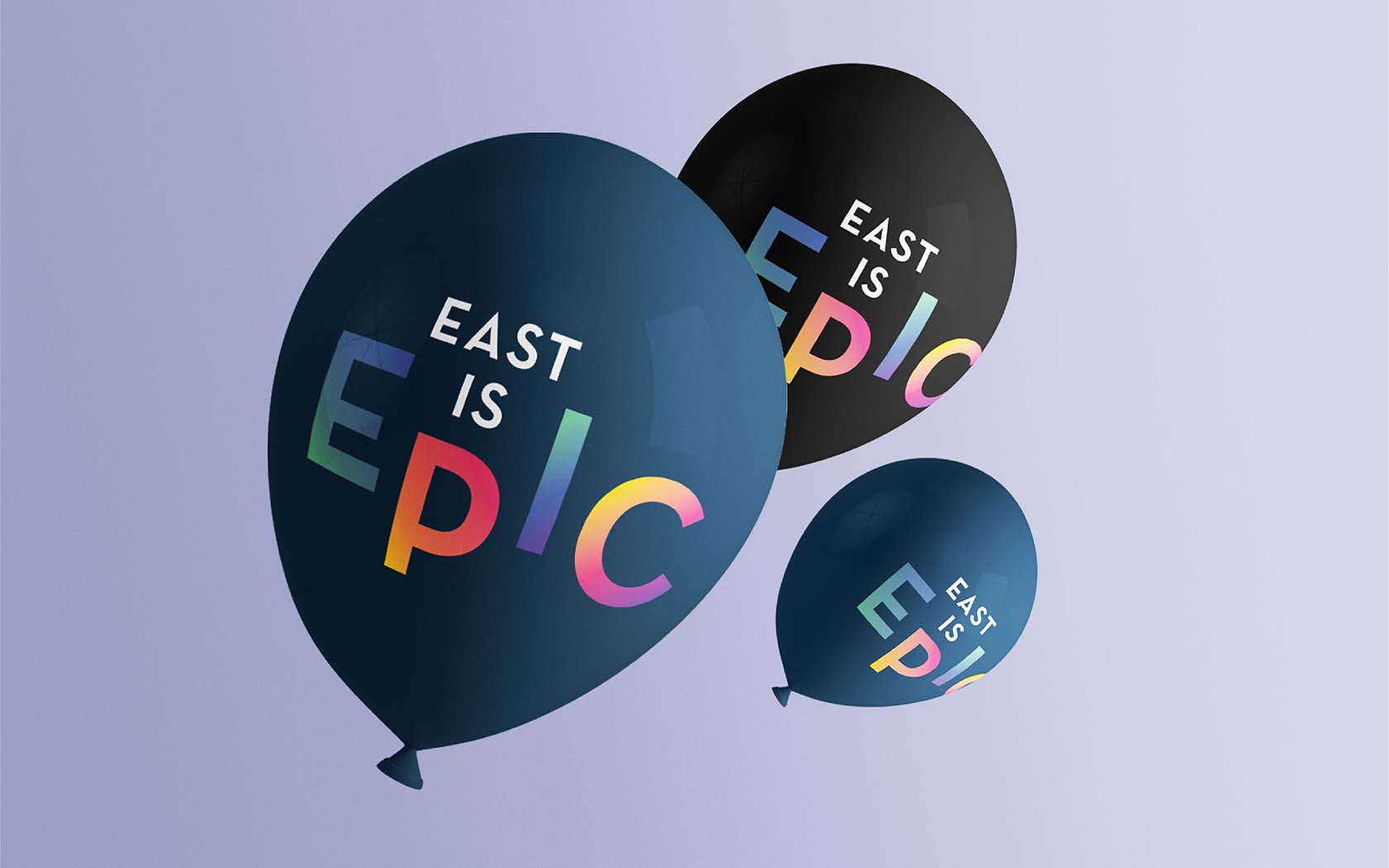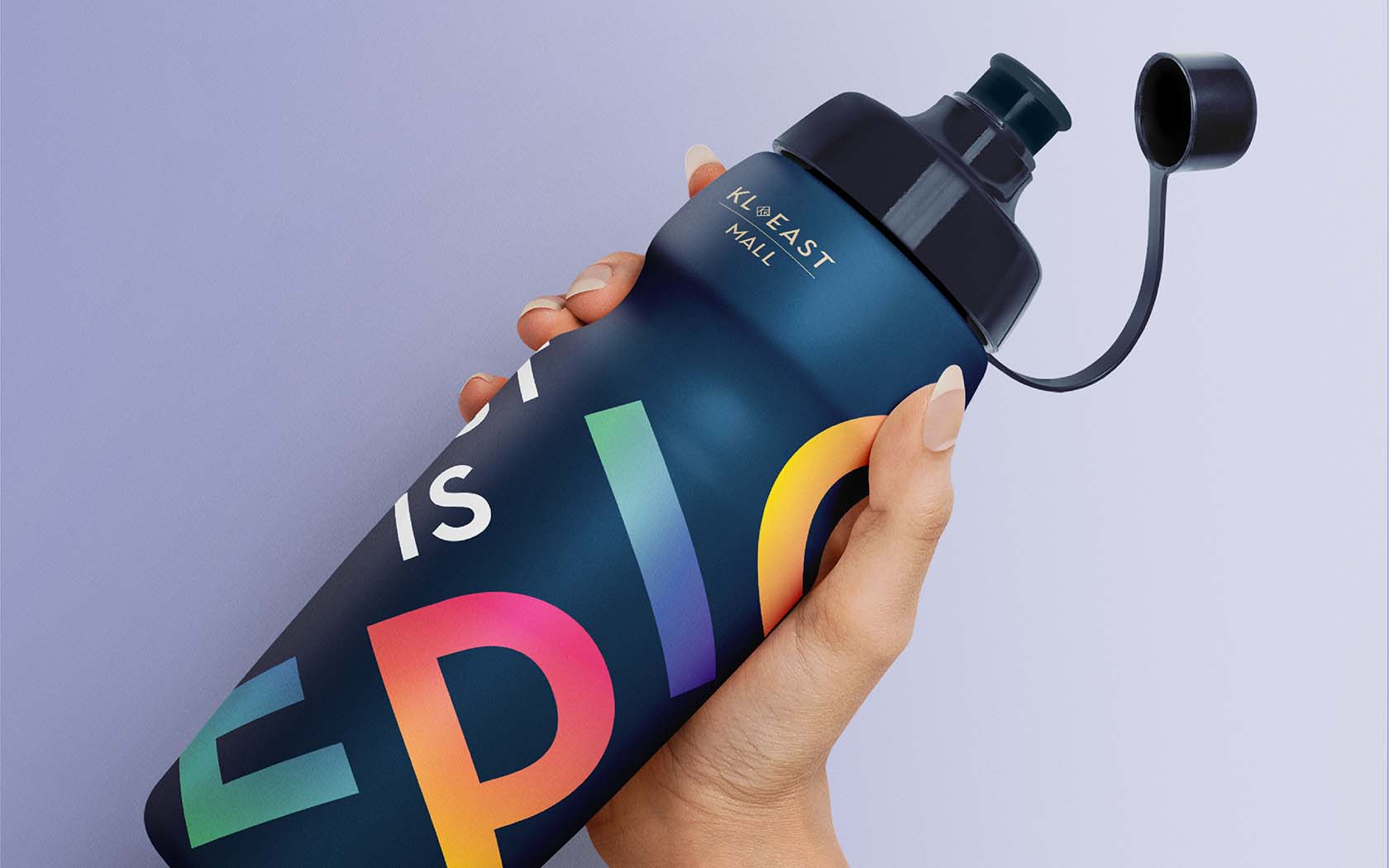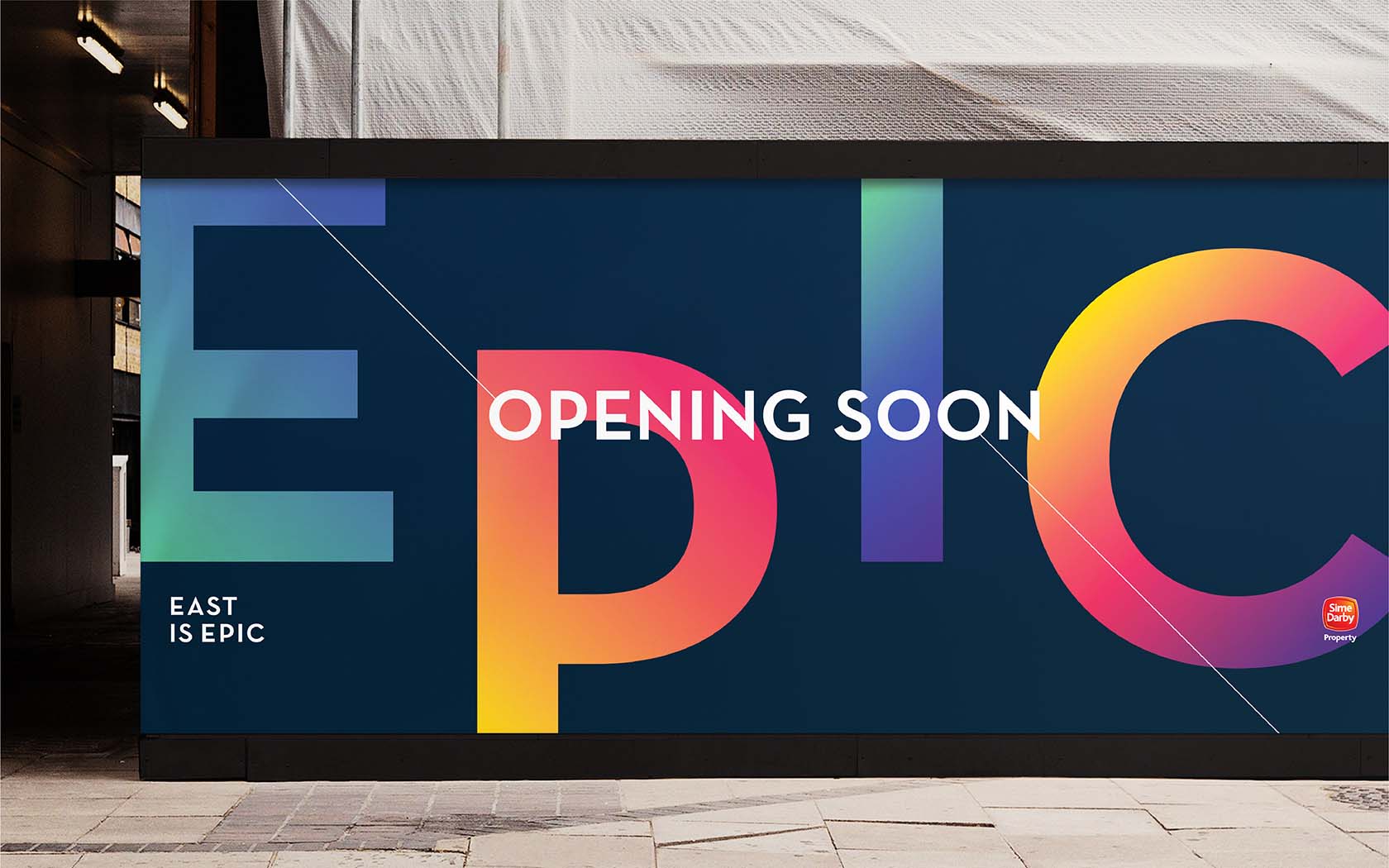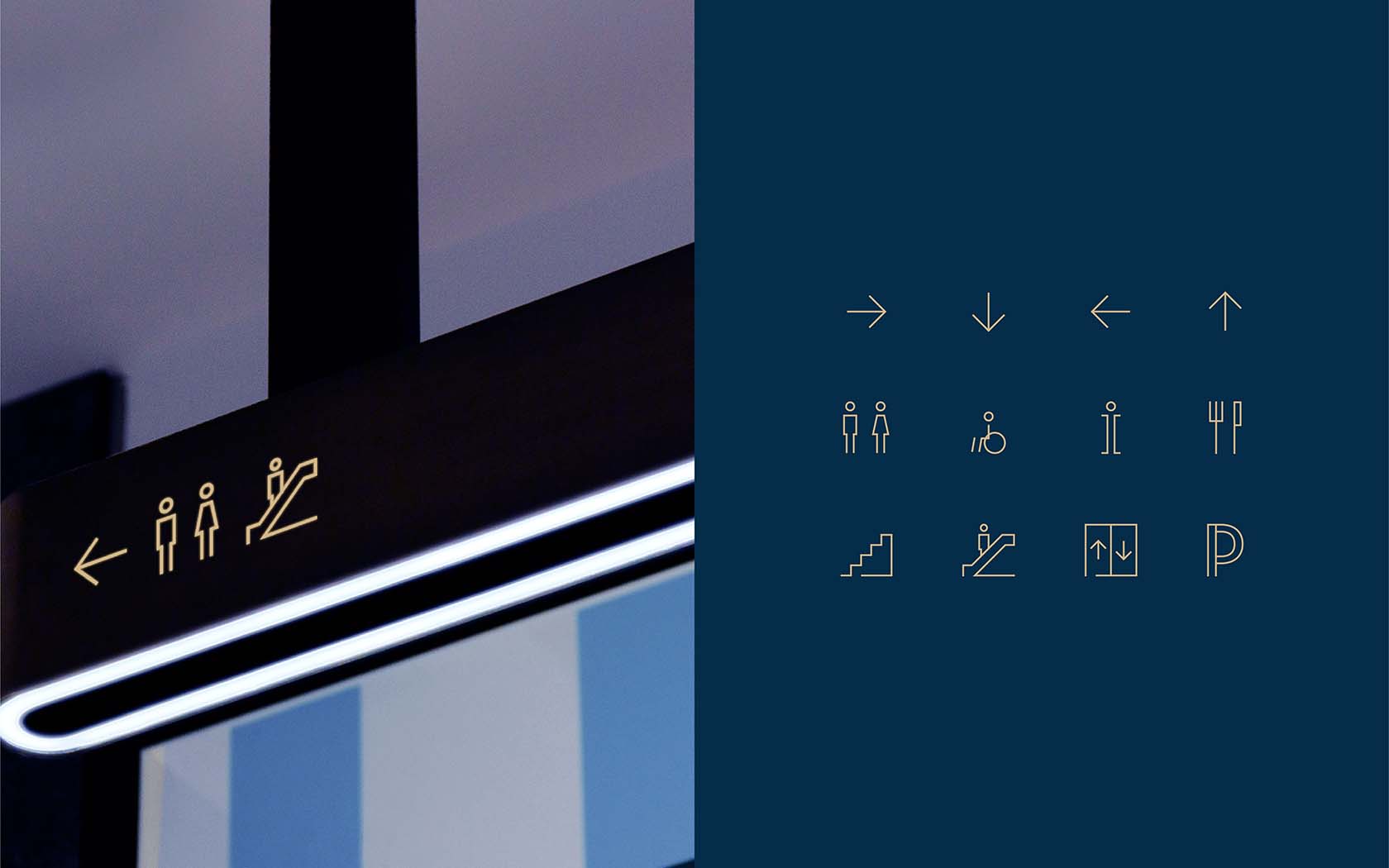 RESPONSE
Brandcourage's approach to brand building, messaging and launch communications was based on the theme — 'east is epic' — an idea that could be expanded to be extraordinary, energetic, evangelistic, elegant, empowering, exciting, evocative… we used a lot of alliterations of 'e'.
The tone of voice was about an attitude — We even wrote a song about it … "Gotta tell yer, our life sweet, East is epic … It's the place to meet. It's the coolest, the baddest, the most chill … We've even got our own quartz hill. We got art, got makan, got the freshest of air. Got family, got friends, got everything to share. We got movies and skating … got a huge rock wall … Check out my swagger at KL East Mall … So, why not hang out, while I'm feeling poetic. East is everything. East is epic!