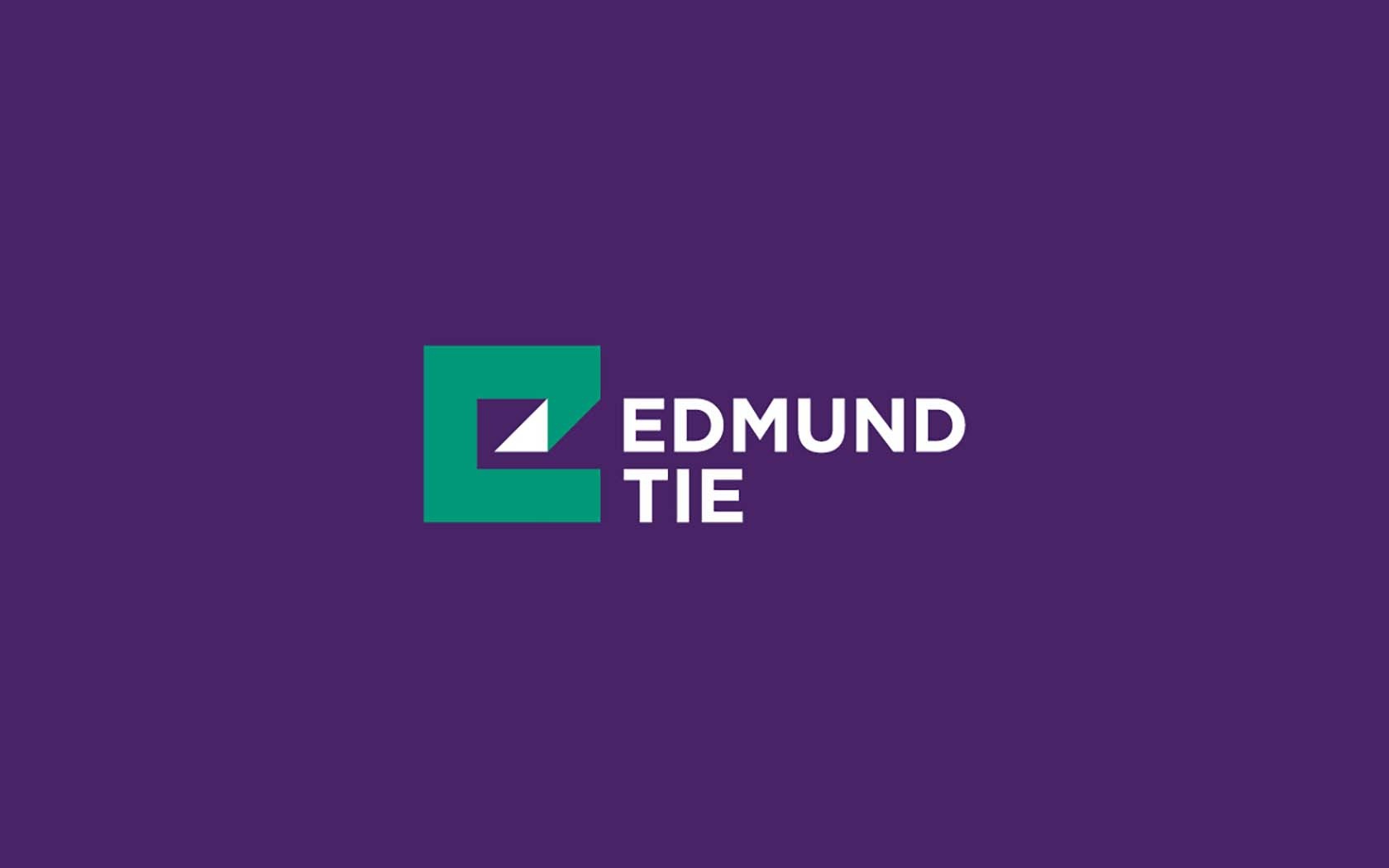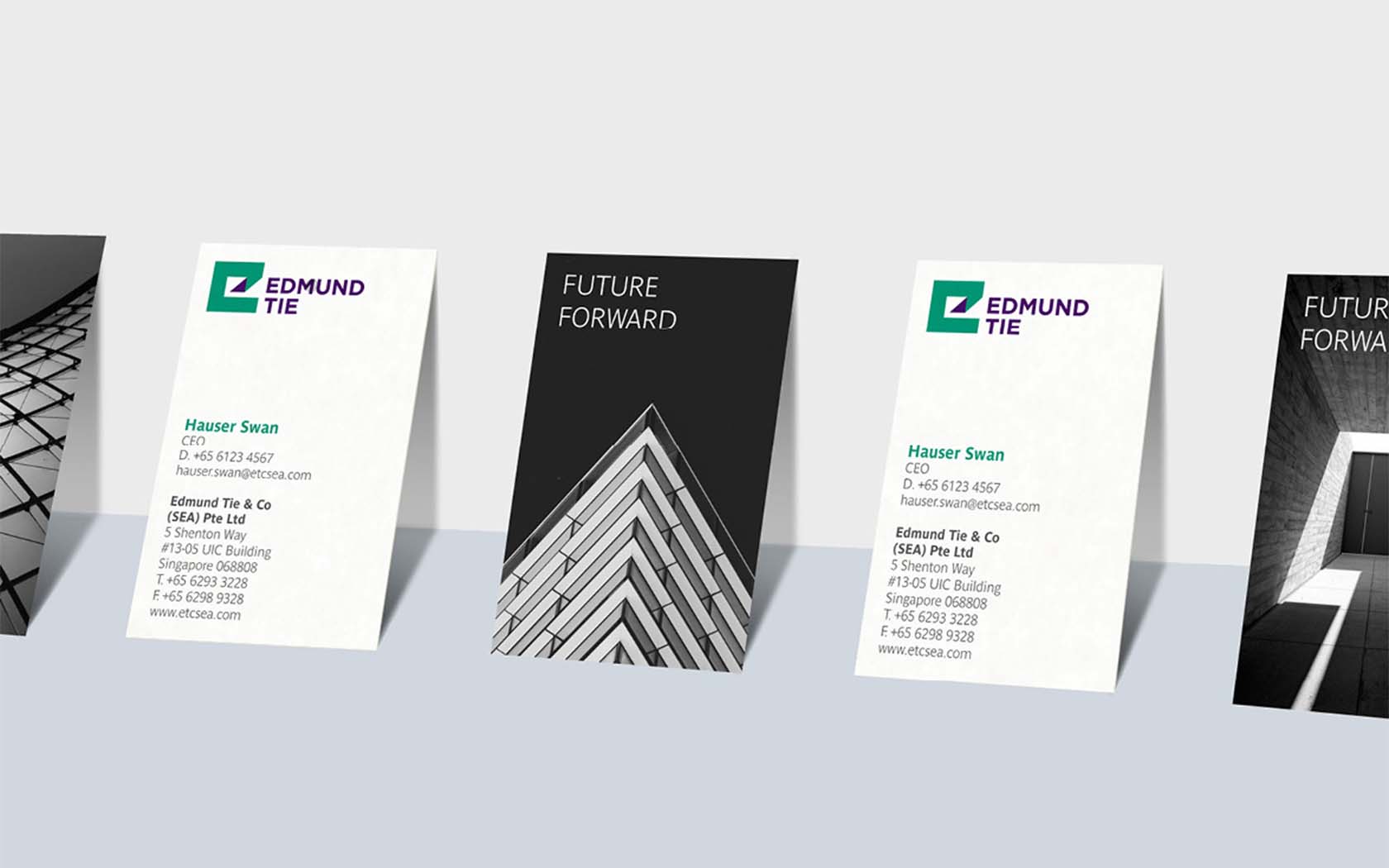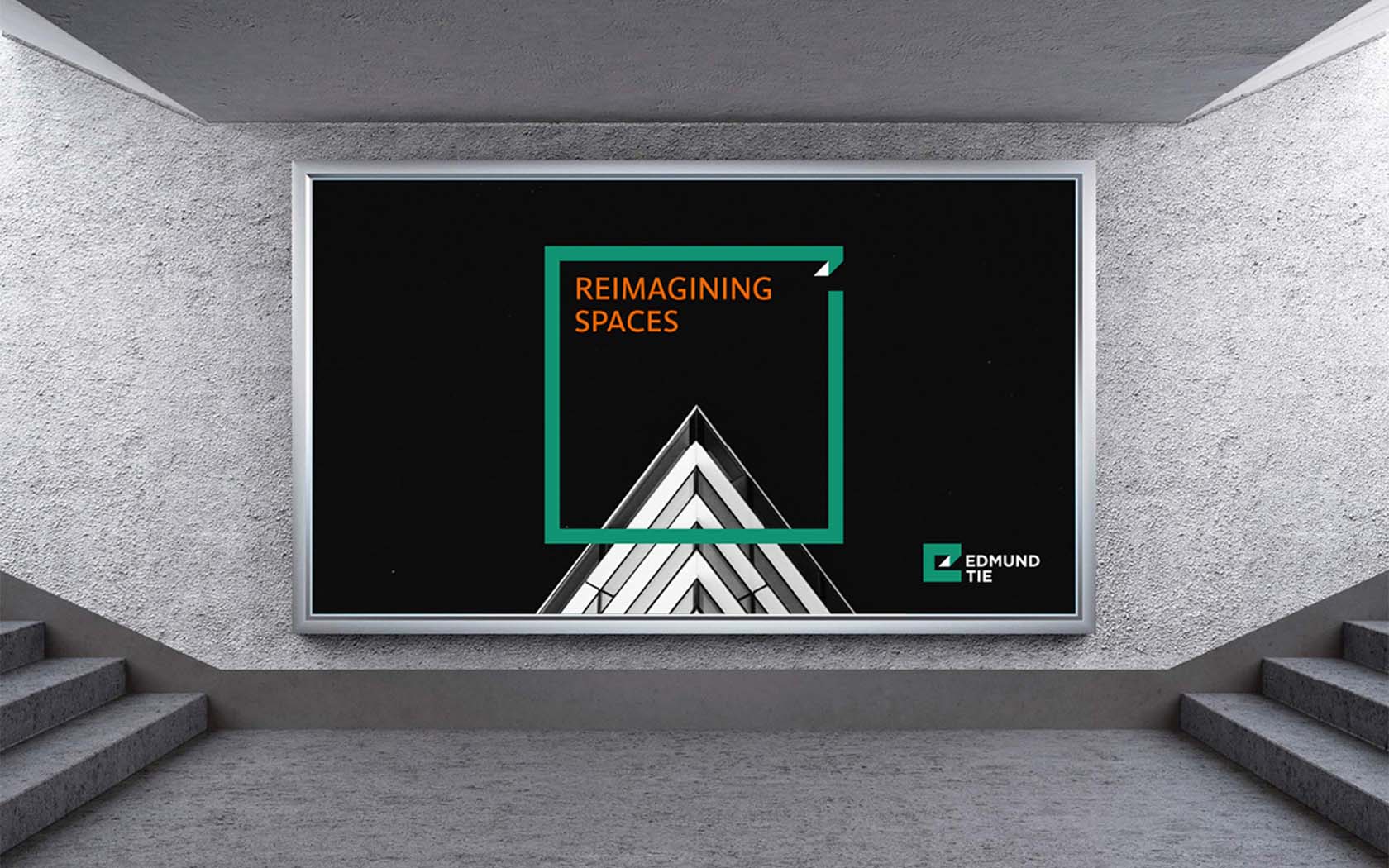 CREATING A MEANINGFUL NARRATIVE 
So many brands. So many choices. How we chose the right one? One aspect that we have discovered that enables a brand to connect both internally and externally is through its story. A starting point for the brand building process — storytelling — is part of human nature and in humanising brands. It builds a stronger bridge between rational thinking and emotional commitment. In the case of Edmond Tee — their story is one of a regional business merging with an international firm and then de-merging once again to return to being a regional business. Having been through this process myself, it's a journey of discovering that you cannot be everything to everybody — or else you'll be nothing to nobody.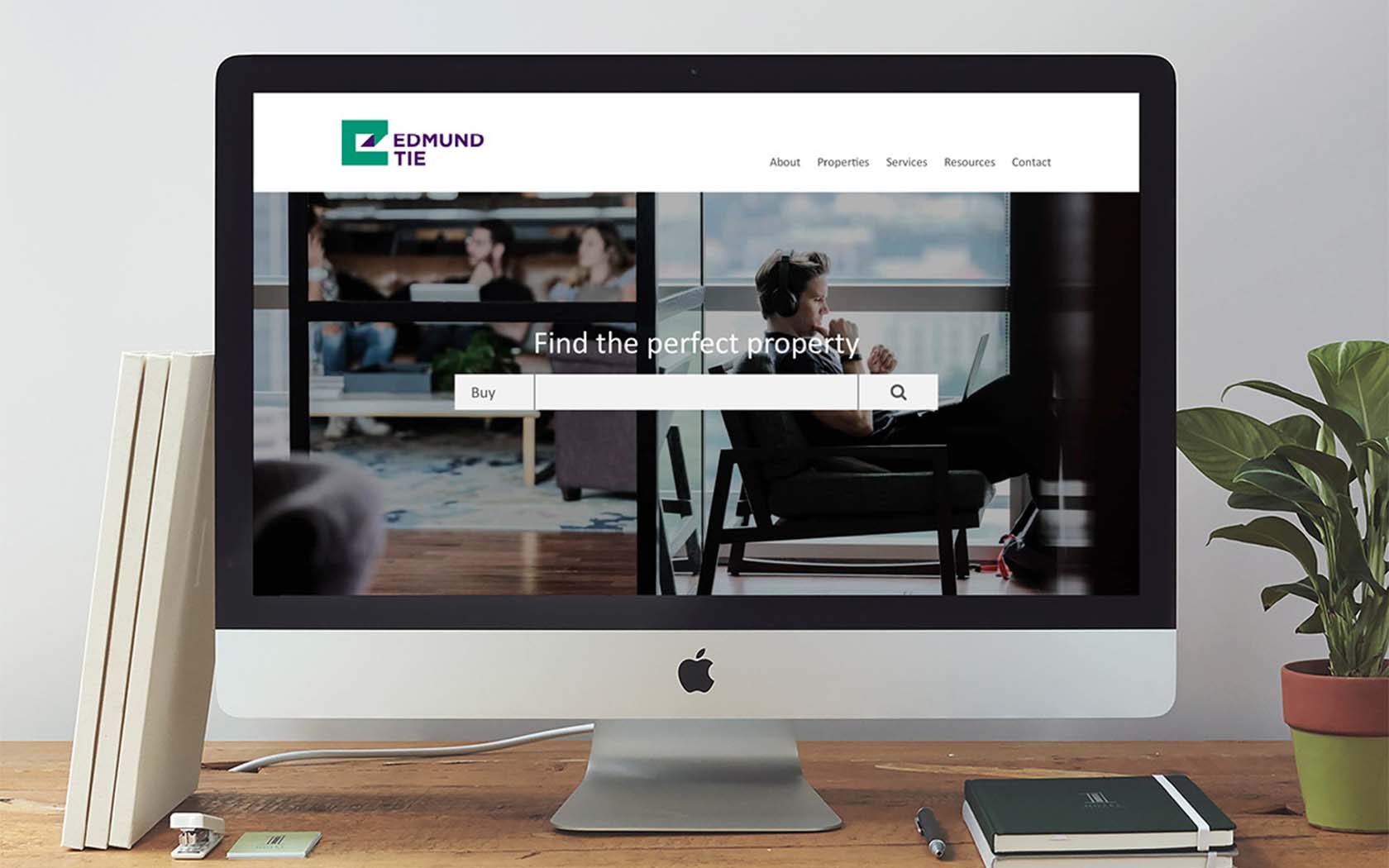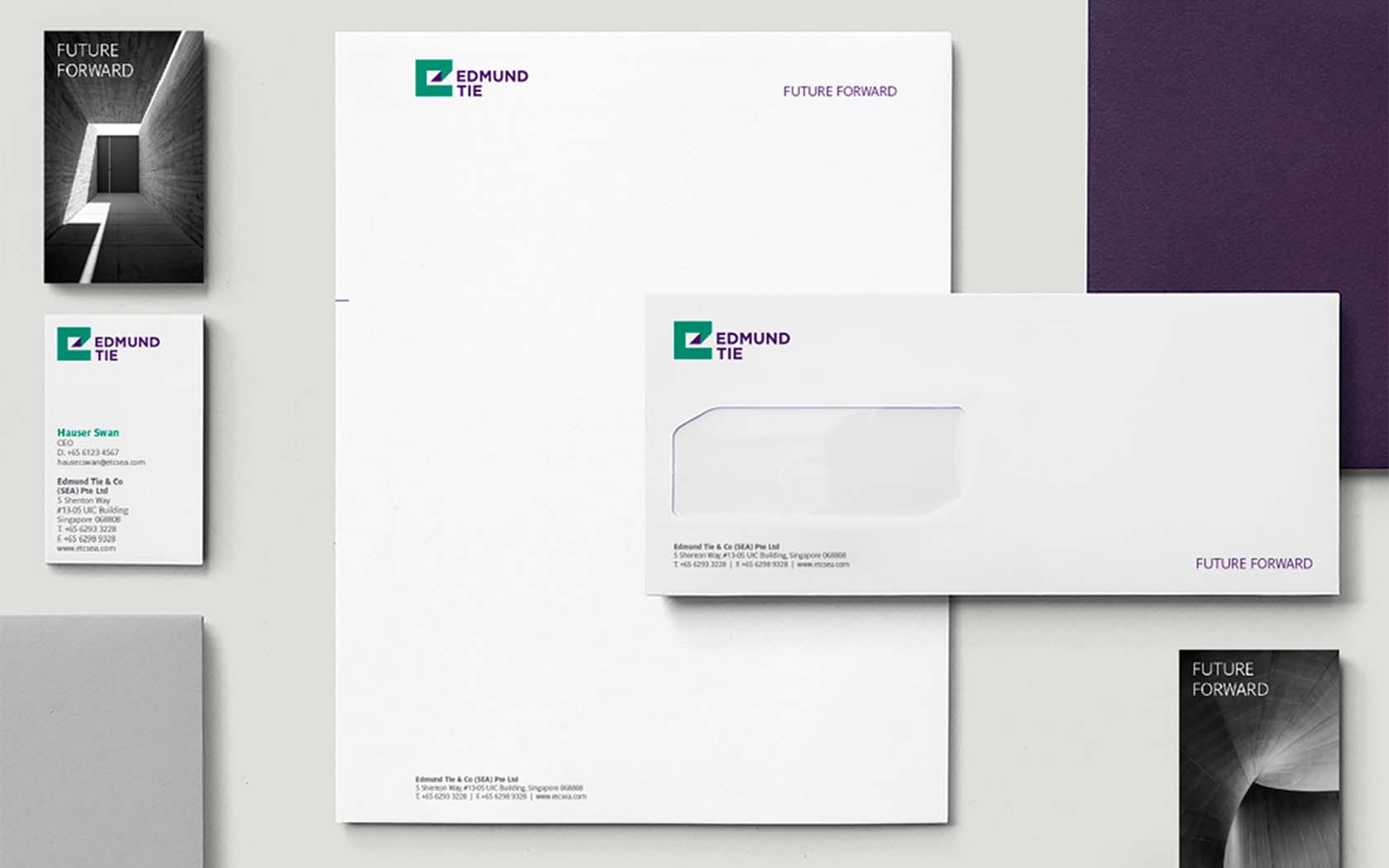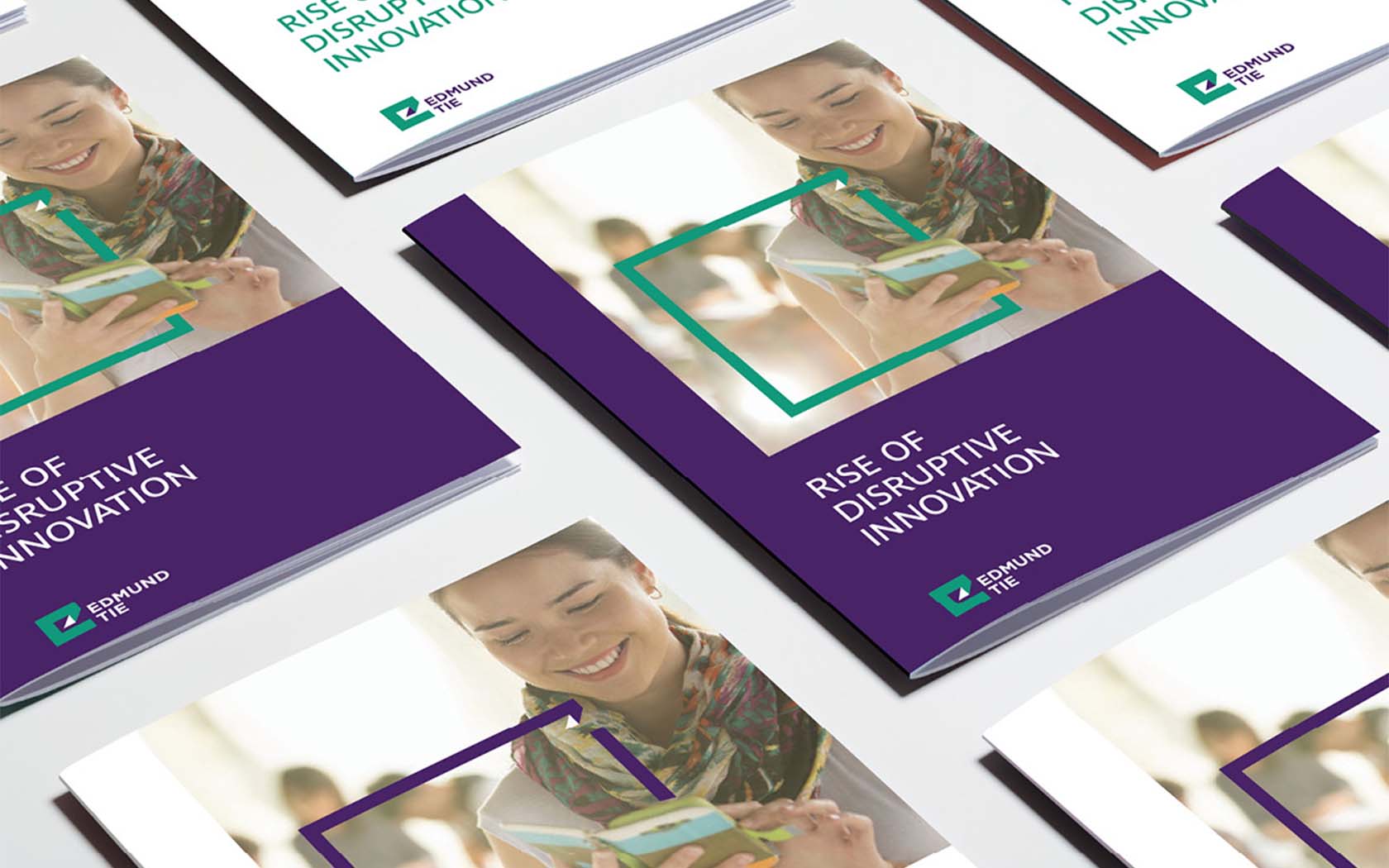 BEING PURPOSEFUL GIVES CONTEXT 
Working closely with the management teams of both ETC and NTL, we sort to agree between them on the "purpose" for their brand — what should be the "lens" through which they look at their business from a future context — and how this will impact the entire brand process. They agreed that they were a full-service, real estate consultancy firm; headquartered in Singapore and supported by offices in Malaysia and Thailand; that they were committed to providing the highest quality in real estate consultancy to our clients, adding value that exceeds expectations; t
hat they would

achieve this through unique insights that spring from their Asian identity, a global contact base and a multi-disciplined range of expertise; and through their depth of experience, they hold their professional practice to the highest standards and ethical principles.